In the marketing world, routine or monotony may spell doom for an enterprise, irrespective of its size, budget or even reputation and track record. Change is inevitable, and to adapt and use the same to boost your marketing campaign is what defines success in any marketing scenario.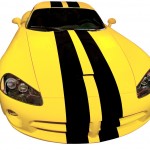 Therefore, customized designs have come to the fore – be it is in the form of business cards or label designs. Custom designs not only suit the business to the T but also give enough room for improvisation and rectification once the basic designing part is over. All this is important as contrary to customization, templates can put up a brand image of an ordinary run-of-the-mill enterprise without a certain USP or special stand-alone feature to boast of.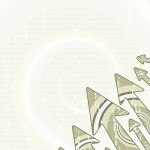 Many argue that customized designs are costly and may prove a financial disaster if they do not get you the desired results. But even being expensive at first glance, customized designs are better than templates in more ways than one. Most templates need fine-tuning even after being set up by professionals, and almost always require troubleshooting to erase post-production blues. However, on the other hand, designs made from scratch with the clients' requirements in mind need far lesser tune-ups. Moreover, with less post-final professional assistance required, custom designs turn out to be more cost-effective. Moreover, customized designs also entail lesser hassles, not only for the client but also for the service provider as well.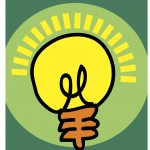 Another advantage that works in favor of customized designs is the ease and financial savings while the project is set for printing. Be it business cards, flyers or presentation folders, customized designs can help save a lot of money by developing print-friendly copies that cut down on printing costs and make the printing process smoother. This is because many of the anomalies that tend to bog down a print assignment can be removed at the earliest with the help of customized designs. This, however, is not possible with templates – and all costs incurred add up to the burgeoning tally of template expense add-ons.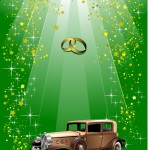 Most template designs are tried and tested on a specific segment of users or consumers. Therefore, if not chosen with care, a template can actually send out the opposite marketing message you wished to beam to your target customers. In fact, most enterprises fail to nail their niche target group because of a template that does not suit them. Therefore, it is ideal to have a design that is custom-made – even if its your tiny greeting card or product label. More than placement or aggression of punchlines, it is the adaptability of the design to your product that makes the latter sell!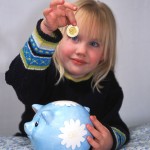 Now that you know what actually works, make a wise decision between customized designs and off-the-shelf, routine templates. And if you have already chosen the former, do not worry about the initial pay-ups. The results (sales statistics) would be worth it!