Presentation folders, like other business documents and collateral, can become a potent marketing weaponry if planned and executed to perfection. And to help you do the same, there are innumerable real-world professionals as well as online portals that offer the designing and development of sleek and suave presentation folders to help you draw the attention of potential customers.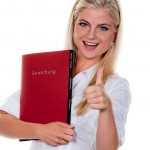 However, what slips the attention of the enterprises as well as experienced marketing professionals is the fact that the printing of presentation folders is one of the proven areas where they can vastly improve their sales and lead generation statistics. Quality printing can not only provide the desired professional approach to your presentation folders, they would also help intensify the marketing impact on potential consumer target base or on business associates.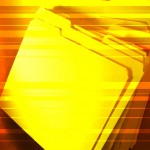 Even though a number of printing agencies are available – both on the web as well as through retail outlets, it is better to choose a professional agency with a majestic portfolio and an envious track record. Without these, a printing agency is as ordinary as hundreds of its rivals out there.
The immediate thought that comes to your mind is would it be wise to invest a lot in the printing of a presentation folder, when a substantial amount has already been drained in its designing and development? The answer is a thumping YES! Here is why:
First and foremost, the print quality of the presentation folder (the papers, the cover, etc.) decide whether the potential target base is hooked on to the folder within seconds of flipping through it or not. Bad quality paper used for printing jobs almost always put off professionals, especially, that are grainy have an ill-feeling associated with it. Hire a professional agency to solve this problem, which will prevent consumers and business partners from turning away from the very doorstep.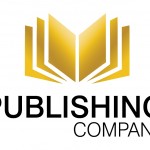 Even though costly, a professional printing agency will have the font, graphics and paragraph alignments and other allied aesthetics correct. This again helps to provide an acute professional image to the ones it's being aimed at. Always remember that a presentation folder represents the company itself, and hence, the quality of print should never be allowed to drop!
Printing agencies, if properly chosen, can provide a majestic imprint and representation of the company logo and other imagery in print. This most obviously helps in the embellishment of the brand image of your enterprise, especially, if it's a small-scale or amateur venture.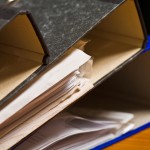 The last point that bolsters your decision to choose a professional printing agency, keeping monetary trivialities aside, is the bold usage of colors. If you are wise enough to allow printing agencies to function for the optimum results, especially, the colors and the finish, it will help your presentation folder to stand out on its own in the crowd!
But one should always remember that no matter how presentable and visually appealing your presentation folder is, the contents within should have substance to retain attention once you have hooked the potential clients. On the other hand, a presentation folder with the best documentation and marketing collateral can fail hands down if the design and print quality is not of the highest caliber.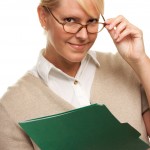 PrintPapa offers heavy discounts and monetary benefits on presentation folder printing assignments. Check out the website for more information.