Posters & Banners are an indispensable element for different promotional campaigns, rallies, discount and clearance sales. Usually Posters & Banners are used for promoting goods and articles. Any business in its initial stages as well as to exist for longer period requires catchy Posters & Banners to convey the promotional messages to the target audience. Not just for business purposes but Posters & Banners are even used to convey personal messages to the near and dear ones. Educational institutions also largely depend on custom banner printing especially during some special events and occurrences.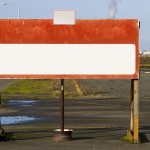 Because of their colorful and descriptive nature, Posters & Banners attract the attention of viewers forcing them to view and follow them. Hence they are visually appealing. Generally the custom banners are made of very flexible fabric thus making them fit on different surfaces irrespective of the texture. Banners are printed in different sizes from miniature size to big ones depending upon the purpose of use.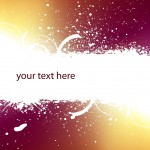 Posters & Banners can be customized in different ways depending on the shape and color. Even the printing alignment can be customized as vertical or, horizontal. The cost of printing these banners depends upon the quality of paper or fabric used. The benefits of custom banners are far and wide. Right from conveying personal messages to customizing trade, banners are frequently used in variety of ways. Since the custom banners are designed splashy, colorful, pictorial, informative and affordable way, the frequency of message delivery is fast and clear.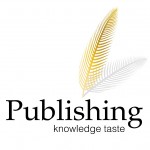 So if you need to print Posters or Banners for your company, then take up the services offered by some authentic sources. At PrintPapa we offer various kinds of Banners & Poster Printing Services. Our Banners are printed in 2 different kind of materials
Our Full Color Posters are available in sizes from 11×17 to large 24×36 inches. Also we can mount the posters on stiff gator board. Visit out Poster section to learn more.