Business cards are tools of communication between the business person and the clients. Such promotional materials can create an instant impression. If the card can be a catchy one, then it is bound to attract the attention of a person. What is your business will then automatically come into sight. But you are not the only one to give a promotional business card to a particular person. There will be many and it is your job to make your business stand out from the rest. That means you need a design for the card that will stand out from the rest and there comes the utility of getting a creative idea for the card.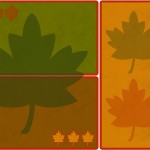 Using a template or getting a card designed on the lines of another card because that business is flourishing is not the proper approach if you want to make a lasting impression. It should be such a promotional item that everybody would like to have in their collection even if they are remotely associated with the products or services you are offering. That would ease the job of promotion as these cards can be the objects of discussion at different forums.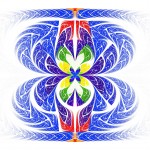 The fonts and style of text is very important in conveying your idea to the people. There are hundreds of fonts and styles. Make sure that you get the correct combination and layout to define you as well as jump out at the beholder. Remember unlike the newsletters there can be a lot of experimentation in regards to font types made. Then comes color, probably the most important of all the factors. Choosing the right color is quite a task and the more difficult task is to combine the colors in both aesthetically and attractive way. Sometimes you may have a color scheme for your business and want to retain it as a brand image, and then the task becomes tougher. Make sure that the designer uses the color to convey the image of your business correctly.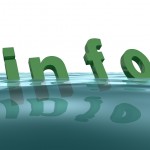 Last of all you need to think of a shape. Conventional card shapes are easy to carry and easy to forget. Whenever you do something different, you will stand out. So why not experiment with the shape so that your card looks and feels different from the others. You can even choose materials that are different from others and order likewise to the printing service provider. Use various types of printing techniques that are available and you are sure to make a card that will introduce you as well as retain you in your client's mind.