Have you ever noticed what makes our shopping go smooth while visiting shopping malls, display centers of some retail stores? Yes, the rack cards. Though these rack cards usually do not create any impression on the shopper's mind, but they play a vital role in making the entire shopping experience smooth without any hurdles. Therefore the rack cards are an effective marketing tool in the present marketing world. As the basic functionality of these promotional cards lies in effective communication of messages, these cards are kept so that the customers can easily make out the meaning of the messages written.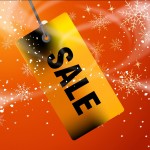 If created with greater care and precision, they help preventing any kind of confusion and disorder between the customer and the shopkeeper. In shopping malls and big retail stores, where it is not always possible on the part of the shopkeepers to entertain every individual visitor, especially when the visitors are in mass, the rack cards solve the problem to a greater and are highly beneficial. Rack cards nowadays are easily spotted in a book store, retail store, gift shop, display centers, exhibitions and other places. Wherever they are kept, the only objective is to grab the attention of the customers at the first glance. How much they succeed in this objective, depends on the printing quality and the design of the rack cards.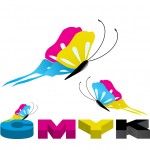 Now the printing quality always depends on the printing service provider you select. The best way to make the rack cards up to customer satisfaction is by using the full color CMYK printing process. Currently this printing process is a leading technique in the print industry. This printing technique along with UV Coating gives rack cards a fine slick glossy look.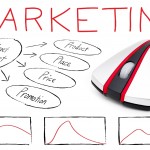 So if you need to print your rack cards for any purpose, get it done by some authentic sources. PrintPapa is one vulnerable web portal that you can consult for all your printing services. We offer the standard 4×9 inches size on nice 12 point card stock.