It is popularly said "Don't judge a book by its cover" but unfortunately people often tend to do that. So having an attractive cover for your book becomes very important. Although the content of any book is of prime importance, your book may never leave the bookstore shelf if the cover doesn't grab the reader's eye. But designing an attractive cover is more than just making it colorful.
There is a golden rule which says "Less is more" and while designing the cover of the book you need to keep that in mind. You have the liberty to play with color, graphics and text but you need to keep a few design tips in mind while designing the cover of your book:
Understand the Theme: It is important to understand the theme of your book and design a cover accordingly. A cover design should complement the content of your book. Studying the cover of books of the same genre is a good idea before you start designing your own. This will also let you the opportunity to design a cover that stands out among others.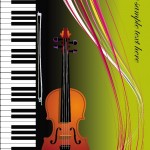 Colors: Colors attract human eye more than anything else and also tend to have a psychological effect. If you are designing the cover of a romantic novel or comic strip playing with bright colors would be great, on the other hand for a serious book such as a murder mystery, darker colors are ideal.
Book Title: What ever the design of your book, the title should be center of attraction as it is the most important aspect of your book cover. Use fonts which are legible from a distance as most people tend to select books from a distance. Also the name written on the book cover spine should read the name of the book prominently as this is the only part visible in book stores.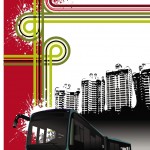 Use Artwork Judiciously: The artwork on the front and the back of the book should complement the content of the book and not distort it. Misleading artwork should not be used to unnecessarily attract readers. Also using photographs which relating to the content of the book is a good idea.
 Study the Feedback: In case of a long run book if the performance of the book in the first run doesn't meet your expectation be prepared to change it before it goes for the second printing run.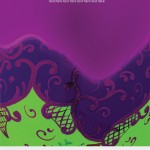 Print Papa is a company that has added value to the print promotions of their clients over the years designing and printing books, posters, booklets and brochures.