Traditional offset printing was limited to big players. Normally an author needs to print books in large quantities (10000+) to make the per copy cost reasonable. The result was an high upfront investment which made sure that small time authors who needed to publish a book in small numbers were left with no option but to print the book in large numbers with a high per job price, and if the books don't sell then they are left with a garage full of boxes. NOT ANY MORE!! Short Run Book Printing came to their rescue and allowed such authors to publish in small number (5+) and at affordable rates.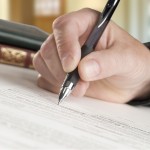 Short Run Printing is ideal for start up business houses which have to print posters, newsletters, brochures, booklets and other corporate documents in small numbers. It allows the organizations to study the demand in the market and also reduces costs.
Know your Numbers Well: One mistake which many make while publishing a book or any other printed material for commercial purpose is that they don't study the market demand well. Since Short Run Printing gives you the flexibility to publish in installments, it is wise to play safe with the first print and than be aggressive with the reprints if the market response to the first print is positive. This allows you to reduce losses if your book or other doesn't do well in the market.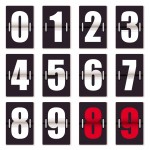 Be Flexible: Going by the market reaction of your first print be flexible to make change or add additional information to your matter. Short Run Printing allows you the flexibility to make corrections even in the pre-print stage. So going by the reactions of the readers it is wise to make the necessary changes if required for the subsequent prints. This not only allows you to add value to your product but also builds a stronger bond with your readers.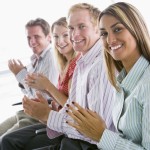 Print Well: Short Run Printing is affordable compared to traditional offset printing. Hence the money saved can be rather utilized for high quality printing. High quality printing attracts eyeballs, and a well printed book or a poster can go a long way in establishing your brand in the minds of your customers. For a startup business or first time author nothing can be more precious than getting positive publicity.
PrintPapa is a company that has added value to the print promotions of their clients over the years expertise in designing and short run printing of books, booklets, brochures, posters and other printed matter. We provide one stop solution to the all the printing needs of our customers.