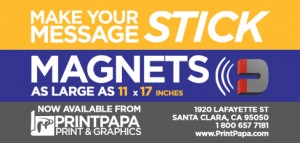 Magnets aren't just for sticking your child's school work to the fridge anymore. The marketing potential is endless and all wrapped in one "attractive" little package (over the top?) Anyway, allow me to give you a few shining examples of just how versatile the old magnet can be.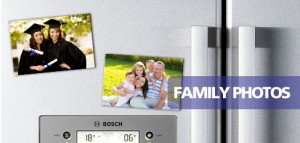 1. Family Photos – The most frequented room in the average family household is, you guessed it, the kitchen. What a great place to showcase mementos of prized family memories. Graduations, weddings, anniversaries & more. They are great to hand out because noone really throws away magnets. They always end up on the fridge. It's just fun.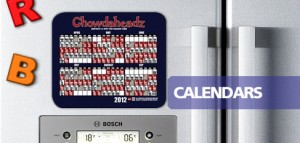 2. Calendars / Schedules –  A great central location for parents to display their little athlete's team schedule, is on the refrigerator. Why not make it easy for them. Practice dates, games, special events and more. makes for a nice little keepsake when the season ends as well.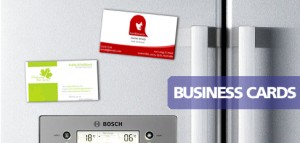 3. Business Cards – They are like mini billboards in homes across America. All of your information, right their for everyone to see whenever they need it. I can't think of a better place for a business card to be and it can only be done with a magnet.