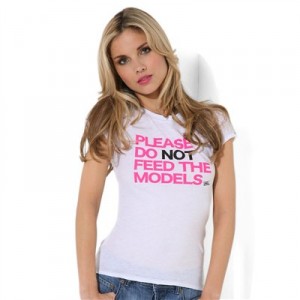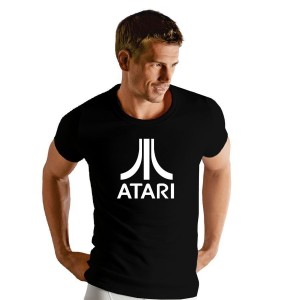 These days, anything you can do to set yourself apart form the sea of marketing messages is a good thing. Cue the Custom T-shirt. A new product? No, not by a long stretch, but still one of the most effective means of getting your message out to the public. Everyone loves a free shirt, it's a fact that's been proven time and time again by musicians and marketing managers alike.
The only issue that arises with custom T-Shirts is the cost to make them. Traditional means of shirt printing include the tedious process of Silk Screening and comes at a pretty high price. These days, however, you can get a shirt printed a much cheaper rate and with far lower minimums…how you say? Direct To Garment or Digital printing. DTG machines print ink to shirts the same way traditional printers print to paper. Full color, no extra set ups or costly fees involved.
Whether for marketing your company, promoting a family event or starting your own clothing line, DTG Shirt printing is a terrific low cost alternative for custom shirt printing.