The page you were looking for could not be found.
Check the URL for errors.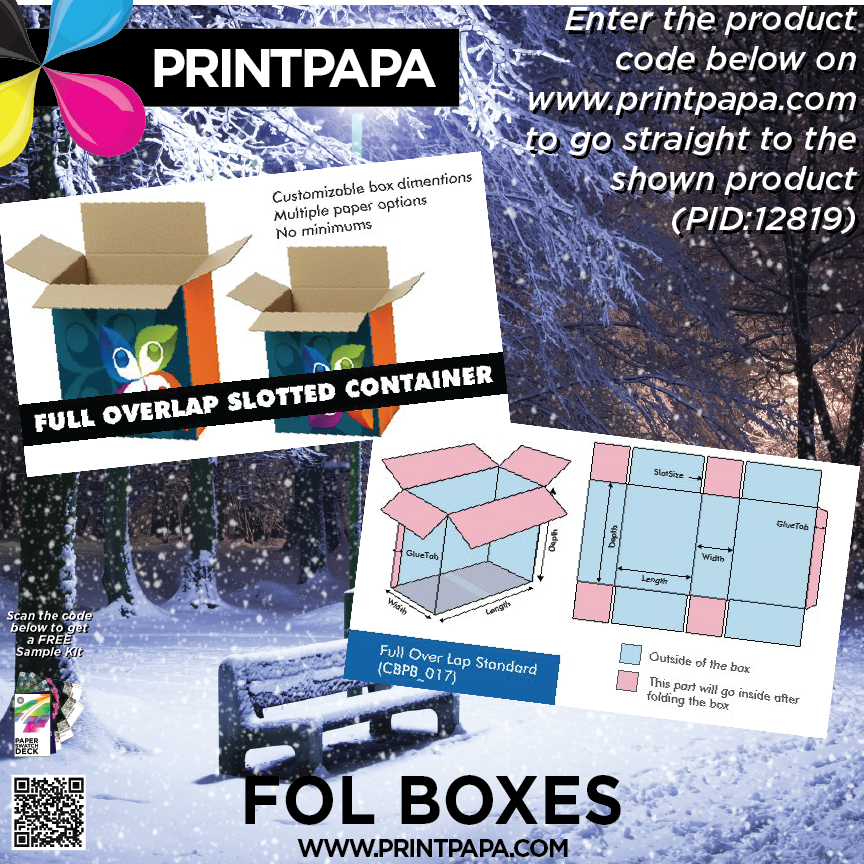 On FOL Boxes, all flaps are the same length (approximately the width of the box). When closed, the outer flaps come within one inch of complete overlap. The style is especially resistant to rough handling.
Click here to get yours now