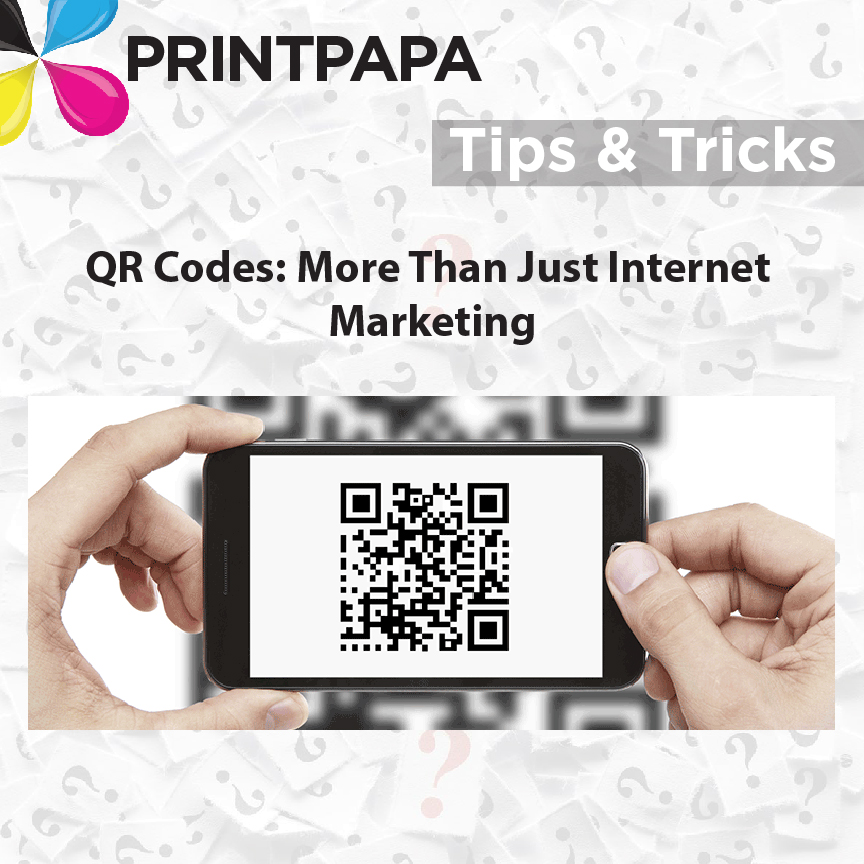 The page you were looking for could not be found.
Check the URL for errors.
[QR Codes: More Than Just Internet Marketing]
QR codes are quickly gaining traction here in the US. With almost 1/3 of Americans (ages 12 and up) carrying smartphones, and given the spontaneous and instantaneous nature of the web, it's very little surprise that QR codes are becoming accepted at an amazing rate!
Click here for more info