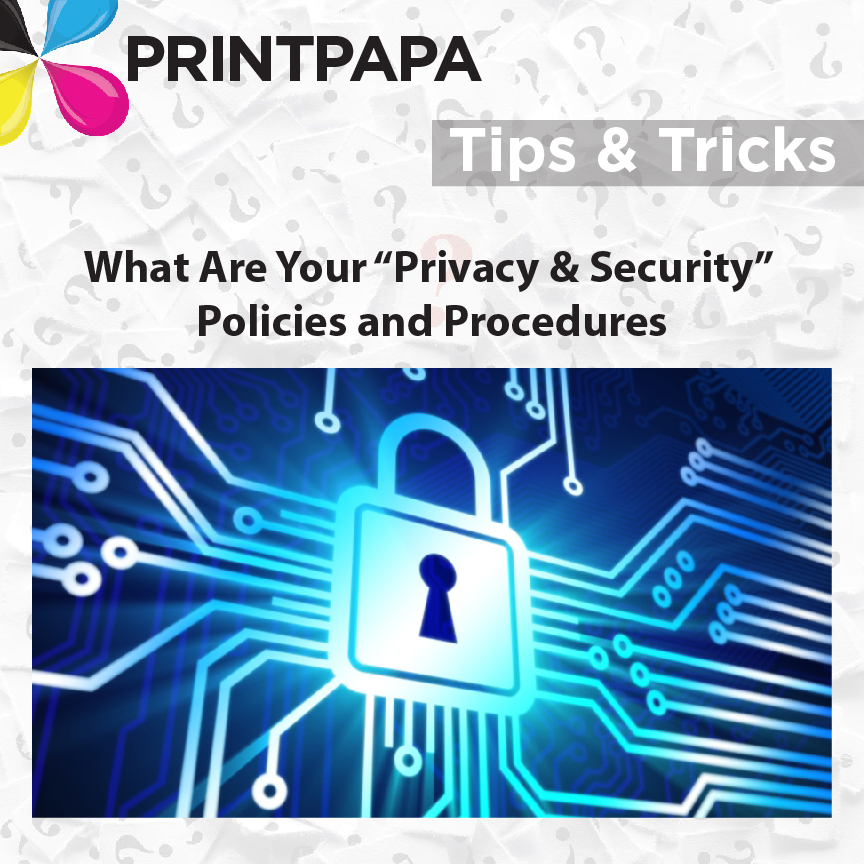 The page you were looking for could not be found.
Check the URL for errors.
[What are your "Privacy & Security" Policies and Procedures?]
The security of your personal information is important to us. We follow generally accepted industry standards to protect the personal information submitted to us, both during transmission and once we receive it.
Click here for more info