The page you were looking for could not be found.
Check the URL for errors.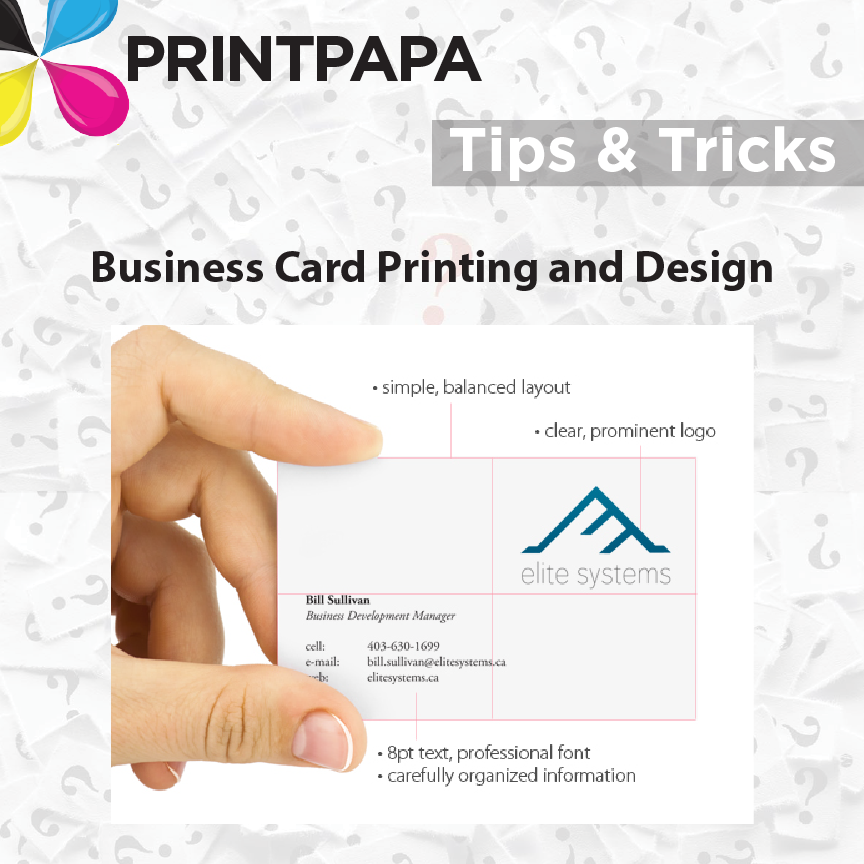 [Business Card Printing & Design]
We get a lot of questions from clients about printing their own cards, especially from small biz owners and startups.
We thought it would be helpful to address FAQs for folks contemplating a new print marketing campaign.
Click here for more info