The page you were looking for could not be found.
Check the URL for errors.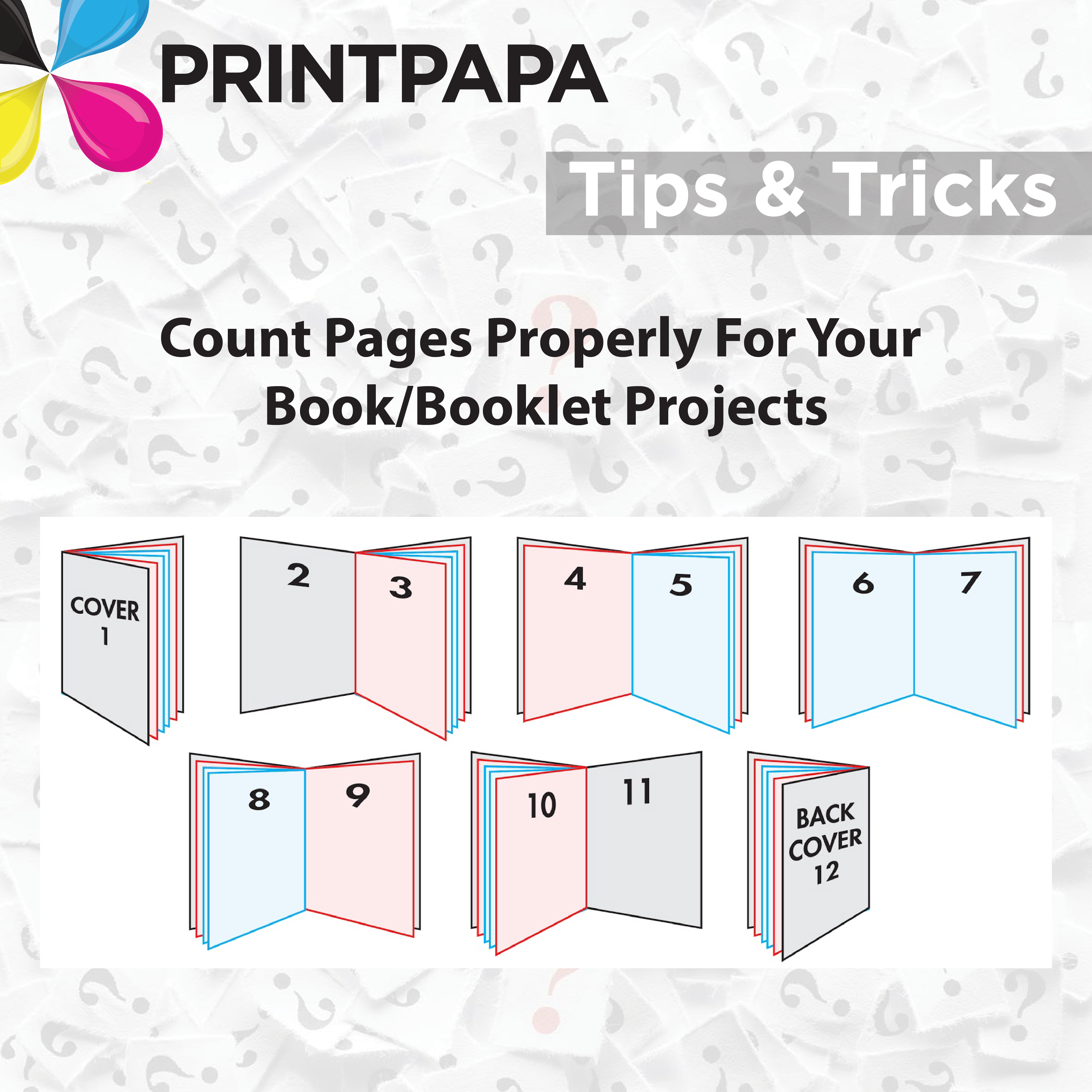 [Count Pages Properly For Your Book/Booklet Projects]
If you're new to booklet design, determining how many pages you need to complete your booklet without extra blank pages can be tricky. No worries, though, we'll take it step by step.
Click here for more info