The page you were looking for could not be found.
Check the URL for errors.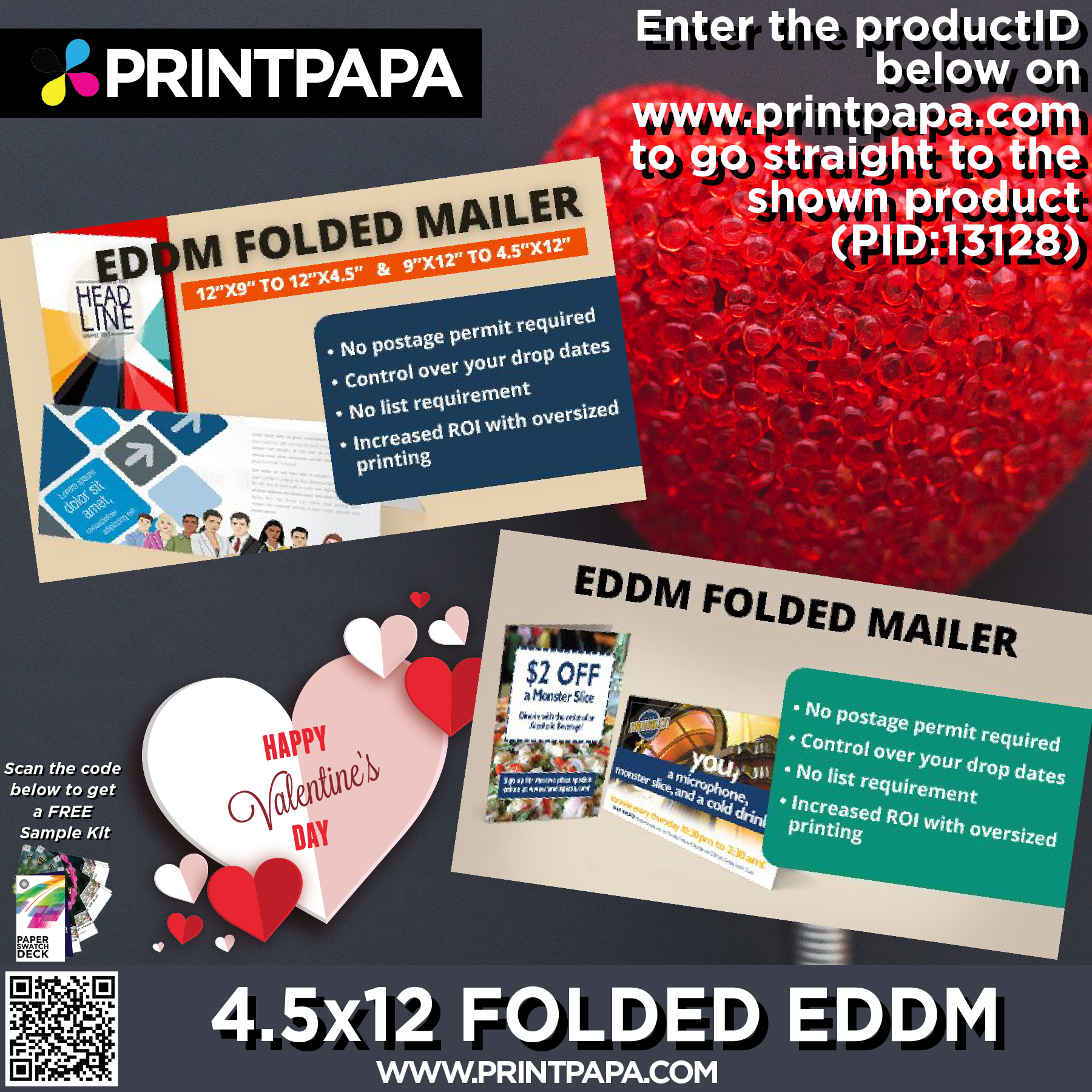 Postage is as low as 17-18 cents/piece, and you don't even need to know names or street addresses!
Simply identify the neighborhoods you want to target and your printed piece is delivered to every active address in your target area.
Click here to get yours now