Summer time is indeed one of the greatest times to promote your business! You can connect to the audience the most during this time and outdoor marketing strategies work best for this season. In fact, studies show that outdoor signage can bring up to 50% of your sales if you use it the right way and get it done from the right print shop. If you are based at California, then leave your marketing tool worries to us, PrintPapa. We will make sure that we don't let you down with the outcome.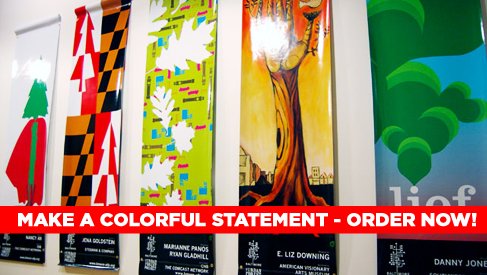 However, if you are wondering what kind of online printing services you should order, please keep reading this blog.
Banner printing is extremely effective if you place them in high-traffic areas. Summer is the ideal time as people flock outside in the fun and warm weather. It will especially work if you have a local business.
For the best effect, order our special 13 oz. Vinyl Banner (up to 5 ft. or 5 to 16 ft), Fabric Banner XL (upto 8 ft.), etc. Choose materials like vinyl so that it can withstand the outdoor weather and can last for years. Mesh banners are ideal if the place where you are living in, or you want to place them in playgrounds. Visit us at http://www.printpapa.com/eshop/pc/Banners-c793.htm and order banner printing online now.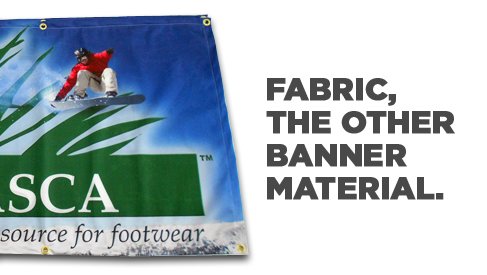 Another thing which you must invest in for promoting your business this summer is yard signs! This is perfect for service-based business houses, retailers as well as B2B companies. And needless to say this is the best season to flaunt about your business and spread the word. They are affordable and hence, you can blanket the town easily with PrintPapa's yard signs. If you order now, you will even get a 15% off!
Make this summer happening at your business house with our innovative and creative marketing tools and show your competitors that you are here to stay! To place your order, call us at +1 408 567 9553 or visit www.printpapa.com to order online.