A business card is perhaps the smallest marketing tool with the most significant personality. With a good business card, you can not only impress your clients but also give them a brief preview of your brand! It must have the ability to leave your customers awestruck and should also be robust enough to stay in their purse or pockets by without getting affected by the regular wear and tear. The card would have enough zeal and glamour as well as the logo, name and contact information should be prominent enough, because that is the main purpose of this unique marketing tool. And for all of these, you need the special die-cut ones!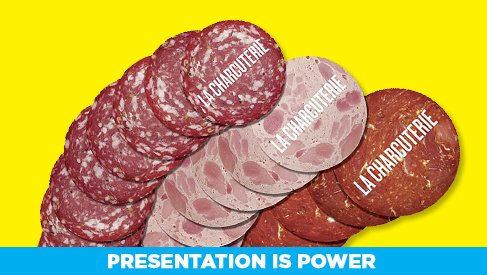 For the best effect, you can go a little quirky and opt for PrintPapa's round, cloud, diamond, flower, heart, ink drop or leaf shaped die cut business cards. Other options are oval, oblong, triangle, etc. You can choose any according to your brand and requirements. The 14 point card stock is ideal. So, what are you waiting for? Visit us at http://www.printpapa.com/eshop/pc/Shaped-Business-Cards-c586.htm and place your order now!
What? Not yet convinced? Then, kindly go through the following points to know more about die-cut online business cards printing.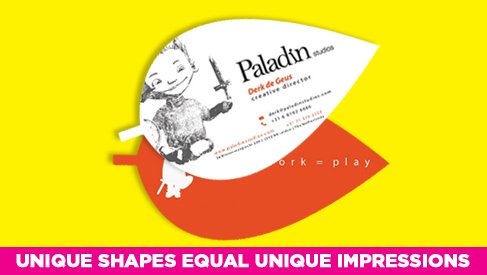 Because normal is boring! – Now that the market has seen enough of the rectangular cards, why not surprise them with something fresh and out of the box! Something that will pop out of their stack of regular b-cards! Add some air of elegance and precision with the right design and you are good to go.
Wide Range of Options – Gone are the days when die-cut meant limited options to choose from. Now you can choose everything – right from the material to the shape. We, at PrintPapa have an array of designs for you to choose from. Employing such a card to do the talking on your behalf can really prove to be beneficial.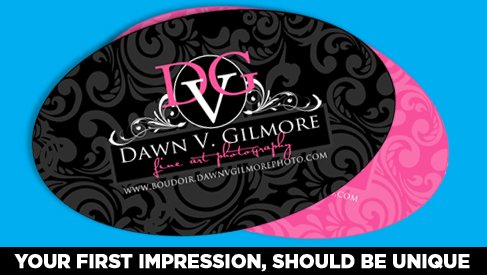 And if you do not want the die-cut ones, then we also have the regular standard, luxury, and clear plastic business cards. A good business card is magical and would help your customers differentiate you from ten other competitors.
Now that you know why these promotional tools are important, visit http://www.printpapa.com now and place your business cards printing order now! You can also contact us for other online printing services such as Flyers, Banners, Booklets and Catalogs etc. as well.