Flyer printing is a great way to shout out to the audience and let them know about your existence. And apart from the artwork, you need to work on the distribution strategy as well so that more and more people know about your business and what you have to offer.
Also, make sure you only work with a professional and good team for online printing services such as PrintPapa.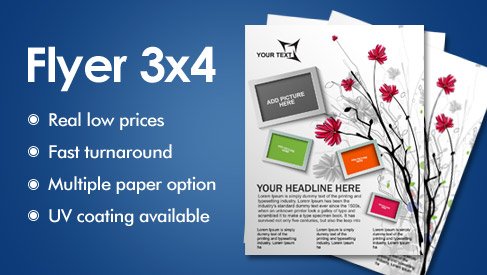 If you want to know about some unconventional ways to make your audience read your flyers, then you need to go and think beyond direct mailing. Yes, it is true that direct mailing is a must when it comes to flyer printing. But there are other ways too. To know about them, please keep reading.
Street team: You can employ a small street team to hand out the flyers to people passing on the street. This is highly recommended if you own retail stores, restaurants, cafes, bars and entertainment venues.
Door-to-door: Stuffing flyers into screen doors can also help you pull the double duty without hurting the pockets much. Be a little strategic and use these kinds of ways so that everything is perfect without hurting your budget.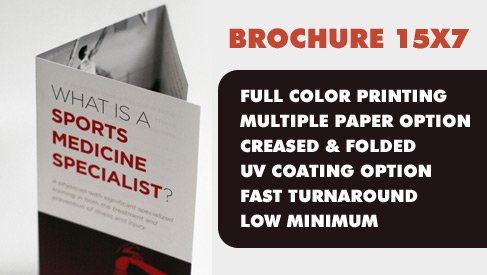 Events: Attend the same events as your customers and simply hand out the flyers in-person. It will also make them feel special and valued.
Newspaper inserts: Target specific areas and pin the flyers to local newspapers. This gets more attention than normal. They actually do not cost that much as well.
Vehicles: Tie up with local vehicle dealers and place them under windshield wipers in busy parking areas. This would also grab a lot of attention from people.
So, these are the five ways of reaching out to the customers with flyer printing online. Now that you know it all, contact us for attractive and eye-catching promotional flyers. To place your order, call us at +1 408 567 9553 or visit www.printpapa.com to order online.
You can get in touch with us for other kinds of online printing services such as Apparels, Business Cards, Banners, Booklets and Catalogs etc. as well. We would be happy to serve you!