Booklet printing is one of the most efficient ways to market your products and that is the reason why every entrepreneur strives hard to make their booklet the best among peers. But yes, there are certain tricks which your peers don't want you to know! Wondering, what are they? To know, please keep reading the blog.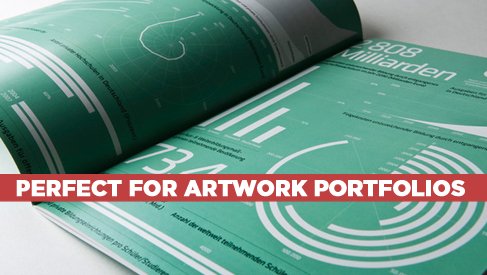 Customer do Judge You – Yes, this is true. Your potential customers will judge you by your booklet and even compare you to the competitors. If it is shabby, dull and contains unrelatable content, then they will shift to another company. For the most attractive and cost-effective booklet printing, you must choose an efficient and experienced printing company like us, PrintPapa. We make sure that your requirements are met and you do not leave with any kind of complaints. If you don't want your booklet to lie there in a junk of other mails, then get in touch with us without any delay. Also, remember that 40% credit for a successful campaign goes to the quality of your direct mailing list.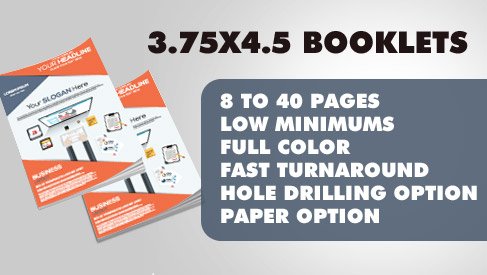 Booklet offers sell: The second thing that your peers don't want you to know is that it partially depends on your offer too! If you do not include upfront offers, rebates or discounts, chances are people wouldn't really bother to turn the pages. Make sure that the offers are on the cover page with some catchy marketing line! Other ideas are, offering the customers to bring a friend so that they can get a discount, buying more to avail flat 20% off, etc. Highlight the sales throughout the Booklet and make the audience realize that they would be missing out on a major thing if they don't order now!
It is affordable – Yes, if you get in touch with a premium and experienced print shop such as PrintPapa, then you will get your booklets printed at really affordable prices. This is yet another point that your peers do not want you to know about booklet printing services.
Now that you know it all, hopefully you will give us a call at 408-567- 9553 for your online printing California. And to place your order, kindly visit http://www.printpapa.com