So, have you thought of an interesting and offbeat flyer printing design? Well then, what are you waiting for? Just get it printed from a reliable print shop that offer full color print flyers and a glossy and eye-catching finish!
What? Are you delaying on this online printing campaign just because you think the regular ideas are way too old for getting the flyers noticed by the targeted audience? Do not worry, as here we are going to unlock a few secrets to you. These are some easy ways to get your flyer printing online noticed by your prospective customers.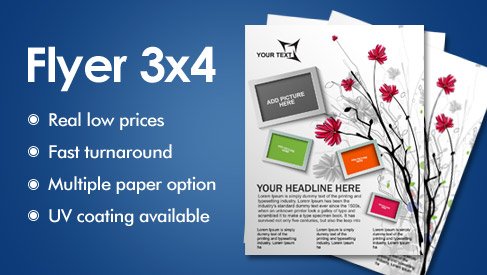 In packaging
Do you regularly ship packages to customers, may be catalogs, brochures, etc? Then, do not miss an opportunity to introduce a new product or enlighten them about some discount through a flyer. Do insert one in the package. And in case you do not send out packages, then it would be a great idea to collaborate with a company that does and shares the same audience and insert your flyers in their packages.
Vehicles
Secondly, you can also place the flyers under windshield wipers in parking lots, which has high traffic. Malls, events, tradeshows, etc generally have busy parking lots so you can appoint people to do this for you. Trust me, this would help you gain the attention of thousands of people without a major investment.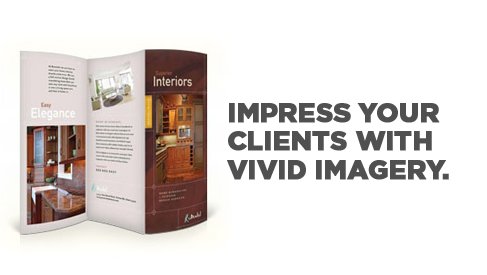 Extra Tip: Ensure to check with the local ordinances and get permission from property owners before you move on with this flyer printing strategy.
Pizza boxes
If you have a small scale business and you are targeting just the local audience, then how about tying up with a popular pizzeria and ask them to give your flyers along with the boxes when they deliver.
So, these were a few tricks to make your audience notice your flyers and since these are tried and tested so we are quite sure that they will work. Just hold some patience and continue it for some time to see the results. Visit our website at http://www.printpapa.com/ or quickly give us a call at 408-567-9553 now.