When it comes to business cards, I am sure that most of us just settle for the rectangular and classic ones. But if you want to try something new or just want to give your company a facelift, then you need to order one of the most trending shapes – the square business cards. Trust me, they are super appealing as well as gives you a lot of opportunity to play with the design as well. It is certainly one of the best advertising and marketing ideas in recent times. A business card is super important because they can make the first impression in the minds of your clients.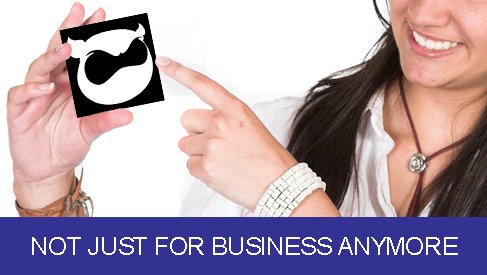 That is why, opt for the square ones as they can be customized, are eye-catching and of course, would stand out from the crowd of old and boring rectangular cards! So here are some ideas to inspire your creativity for such business cards printing.
Square Brussels Meeting Centre Business Card
The first one that deserves mention over here is the business card of Square Brussels Meeting Centre. Well, for this one, if your logo is in a square format, then the symmetry of a square card can be extremely stylish and eye-grabbing. You can ask your graphic designer to find out about this one online or if you are planning to design it yourself, then also you can look up the internet and do the same with the help of some free online software.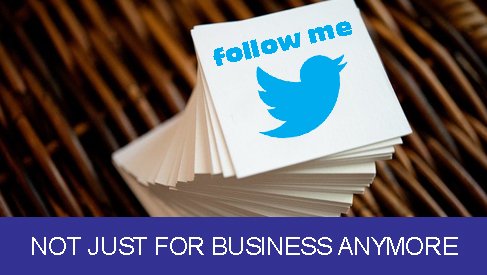 Fortress Letterpress Business Card
This is unusual and is surely attractive. However, make sure it matches your brand image. It would certainly drive sales if you get it done from a good print shop. In this one, the intention of the card is to drive customers to go to the website for further contact information, from which you can also calculate your return on investment.
NubbyTwiglet
Named on Nubby Twiglet, a freelance designer and blogger, this square card gives out a very quirky impression so again, you need to see if your company or products go with the idea. With this online business cards printing, you can attract clients who want something out-of-the-box while weeding out the ones who want something traditional or classic.
So, now that you know about the 3 best square business card designs, try your hands on them and make sure you get them printed from an experienced and trustworthy print shop, known for its online printing services. Visit our website at http://www.printpapa.com/  or quickly give us a call at 408-567-9553 now to know more about our products and monthly deals.