Do you own a retail store and constantly looking for ideas to enhance its sales? If yes, then you must know that you need to work it up a little with the help of colorful and attractive banners. And as a business owner, you need to find out the hottest banners that would help you stand out in the crowd and boost the store traffic.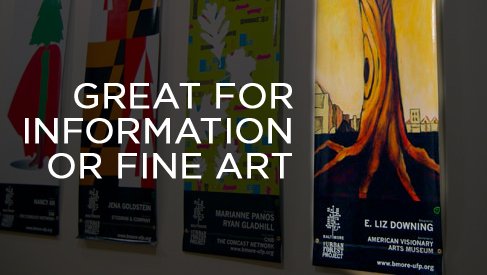 Trust me, this is a sure-fire way and you can actually never go wrong with unique banner printing! However, coming back to the point, here are the top ones which you need to order right away!
Seasonal Welcome Banners
Customers love fresh and new ideas, they hate the stale and the boring. So, seasonal banners are a great way to get their attention. Print seasonal welcome banners even if there is no sale. Use the right color scheme and use the right pictures, focusing on the season. Let them feel the warmth through the banners. For this, you can choose our double sided vinyl banners or 13 oz. xl vinyl banners and place your online printing order.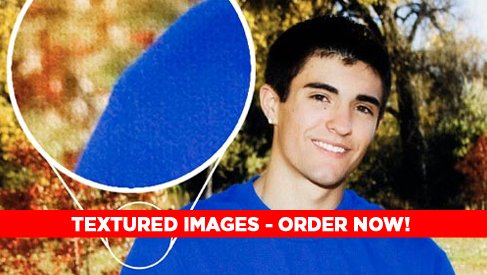 Photo banners
It is quite hard to impress your customers without proper pictures. Get high-resolution artworks printed on banners with product photos so that they know what they are going to buy. Add a few features but do not forget to add some white space for the balance. Create a buzz through these banners and you wouldn't regret after looking at the figures. Go through our website to know about the kind of banner printing services we offer.
Sale Banners
Now how can you possibly forget about the Sale Banners? Place the banners strategically to boost the volumes significantly. Announce it and include a sense of urgency such as "Shop now or miss it!" "Hurry up! Don't miss the flat 20% off!"Trust me, you would be impressed that how much it can lift up the sales without such a minor investment.
Now that you know about the 3 banners you must avail for your store, visit our website for banner printing online at http://www.printpapa.com/ or quickly give us a call at 408-567-9553 now.