Are you planning to take the marketing of your brand to the next level? If yes, then it is surely a good step as it will help you achieve what you have desired since all these while. If you are in the market already, then you know how difficult it can be to create an impact when there are similar brands competing with you already. That is why it is necessary that you think of some technique that will hold enormous promises for marketing.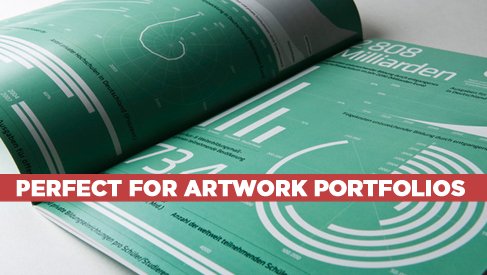 So, for you, from my experience in online printing California, I am going to give you an idea. Hopefully, this will work for you and bring you the desired success too. Now, what is that? Well, go for booklet printing to market your brand. Why? This is undoubtedly one of the cost-effective yet highly successful ways to tell people about your brand. Take a look at the following points to get some ideas for how it can work.
Add Value
Add some value to your marketing endeavor. While running my own company PrintPapa, I have realized customers love it when you are adding some value to your marketing. That is why you must think of doing it in a way so that the booklet gets some value. Think of providing some relevant information or direction that they can use.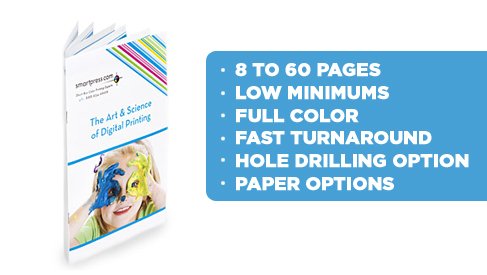 High-Quality Content
High-quality content can be extremely helpful in this whole plan. If you are providing any textual information, hire a professional writer and come up with high-quality content that can impress the customers for you.
Perfect Image
Instruct the booklet printing service you are hiring to provide you with the best quality images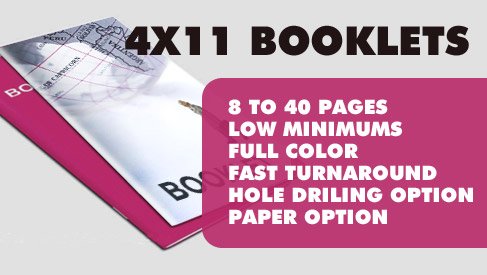 in the booklet so that it becomes visually appealing. And as well as know, visual appeal can take the marketing a long way.
So, now as you know about the ways the booklet printing and marketing can work, what are you waiting for? Come to us at PrintPapa now and to place the order visit www.printpapa.com or call at 408-567-9553.