Are you planning to impress your potential clients and business associated in the first place? Are you aiming to make them understand how serious and professional you are about your work? If yes, then you are surely considering your business card to get printed soon. But have you decided the material of it? Don't worry. PrintPapa is here to sort your issues.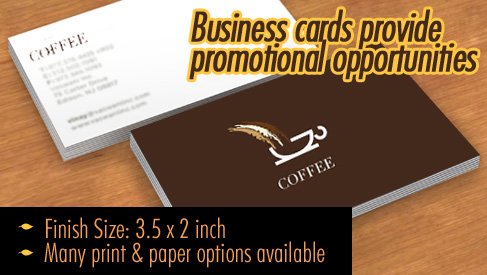 Maybe you don't know, but my experience in this industry of online printing services has taught me that customers notice every minute detail in your way of marketing. Yes, from how you are giving your card to the material you used to print it, they take note of everything. So, I would suggest, choose linen paper while going for business card printing. Why? Take a look at the following points to know more.
Appealing
It is not just the color, print and font that appeal to us. When you are handing the card, it should appeal to the other person just by touching it. Linen paper is very smooth or beautifully textured. Hence, the moment someone touches it, it feels appealing. They will understand your preference of good quality product and that will help you stand out.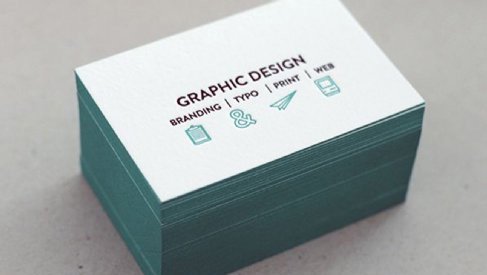 Statement
The paper is thick and perfect to make a statement on your behalf. Once someone gets the card from you, they will be aware and impressed by your authority and this will help you gain trust from your associates.
Eco-Friendly
Linen paper is eco-friendly. Manufacturing and after-use don't create much of biodegradable waste. This is a good thing in so many ways. On one hand, it is a socially responsible step. On the other, it will impress the potential consumers for your choice.
So, now as you know why linen paper is the right option, place your order for online business card printing with us. Visit us at www.printpapa.com today or give us a call at 408-567-9553.