The marketing world is a tricky place where finding out whether your endeavor is working or not is quite difficult but necessary too. After all, you are not only putting your money and effort in it but also you are brainstorming too for some unique ideas. When it comes to digital marketing, there are thousands of way to track the ROI and effectiveness of the marketing. But when it comes to print media, it is quite difficult and mostly dependent on assumptions. Now, if you are thinking about how you would know whether your assumptions are correct or not, then you are absolutely in the right place.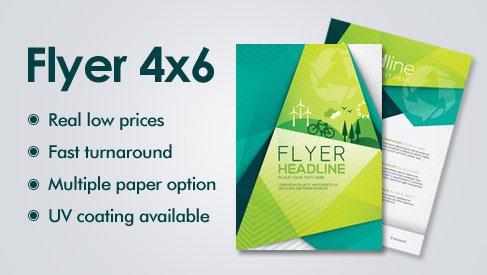 Being in the industry of online printing for so many years, I have come up with some ideas that can help you in tracking your success of flyer printing. Yes, there are some sure shot ways that can offer you accurate knowledge of the fact whether your flyer printing endeavor is working in your favor or not. Read on to know more.
Tracking by Number of Phone Calls
Are you already giving out flyers? If yes, then surely you are using your phone number as contact information in those flyers. So, track the success of your flyer printing online by tracking the number of phone calls. The more audience the flyer will reach, the more you will get leads over the phone.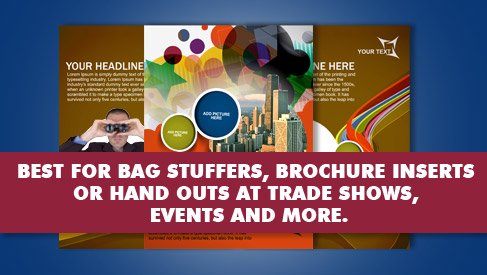 Tearaway tags
Put tear away tags on the flyers. Ask the online printing services you are hiring to attach the tear away tags on the flyers so that you can get the exact number of people who were interested and tore the tags with your contact information in them.
In store sale
This is the most confirmed way to know whether the whole marketing endeavor was successful or not. Just take a note of the number of sales you got after the flyer campaign and compare this with the previous figures. You will know the difference.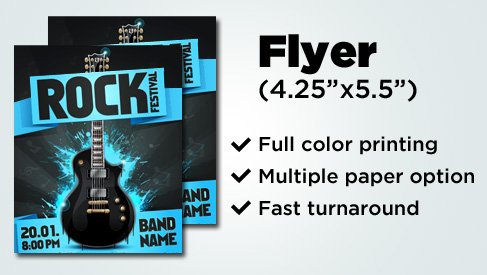 So, now as you know about how to track the ROI, don't waste your time. Rush to a reliable store or come to us. Yes, we, PrintPapa are one of the most reputed online printing companys in the Bay Area and also provide service all over the world. Call us at 408-567-9553 or visit www.printpapa.com now.