Want to make the most out of your catalog campaign? Then, fortunately you are on the right blog. Here, we are going to jot down a few tricks for you all so that you can get the maximum results from every penny that you have invested in designing and printing the catalogs.
So, no more blabbering and let's dig deeper into this format of online printing California!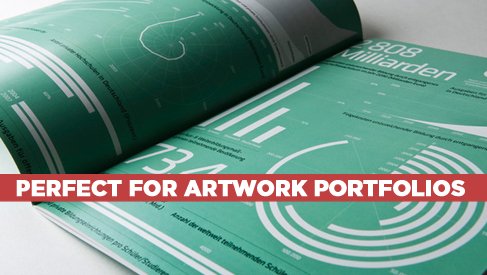 Buying guides
The first suggestion would be to add buying guides for the customers and add honest product feedbacks so that your customers can make good purchase decisions. They would be able to trust you, and that would be your first step to success.
Product comparison charts
If you have three major products from the same group, align them side by side and mention their features, benefits, advantages and disadvantages, etc. Show them the best deal based on their budget bracket, etc.
Related products
When it comes to booklet printing, make sure to shower your customers with a lot of knowledge. Let them know about the related products, accessories, etc so that they can rely on you and buy a product. If they do and are satisfied, then mark my words – they would come back again.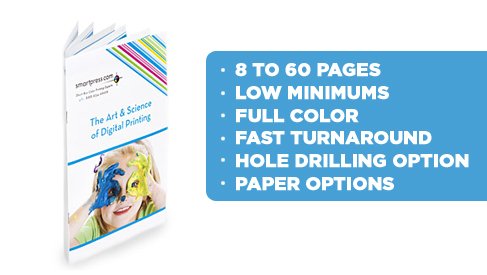 Testimonials and case studies
If you want to drive the sales to a good extent, then include real customer testimonials along with case studies, so that when they read them, they can relate with the prior customers and understand your brand better and what you have to offer.
Limited-time offer
And yes, do not forget to include a limited-time offer to encourage your potential customers to place their orders NOW!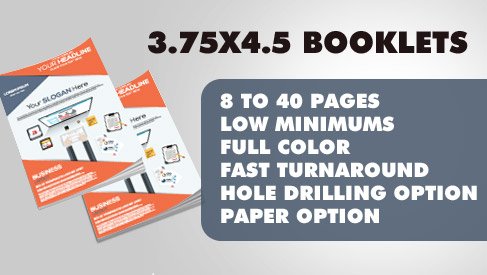 Stage the products
It is all about presentation in booklet printing services so showcase them in large image spreads. It can help your customers visualize the product and they are bound to make the purchase sooner!
For this, you can order 5.5*8.5 portrait booklets, 8.5*11 booklets, and if you want to go for something out-of-the-box then the comic size or square booklets should be your choice.
The European A4 size is also very common and liked by several entrepreneurs. So, now that you have the required knowledge, start prepping up for the upcoming campaign now! Visit our website at http://www.printpapa.com/ or quickly give us a call at 408-567-9553 now.