When you are going to make a memorable first impression, you will definitely think of getting business cards printed. When it comes to the business card, the design and every minute detail of it matters a lot. So, when you are choosing a professional printing company for this, you need to know something about the designing principles too.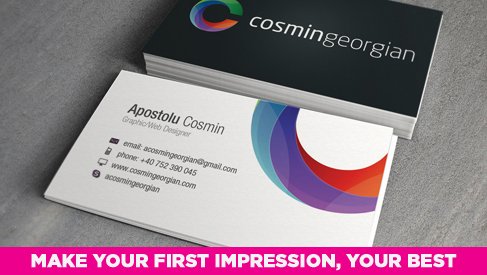 After leading a business like PrintPapa, which offers online printing services for years, I have come up with some tips that can help anyone to understand the principles of business card design. So, if you are going for business card printing, you are in the right place. Take a look at the following points to know more.
Choose the Information
The first step is to choose the right information that you want to get printed on the business card. Apart from the obvious ones, sort out which other information is important to be shared by the card. You might feel overwhelmed while choosing. But take your time to make the right decision.
Don't Clutter
When you are placing the order of online business card printing, make sure you are not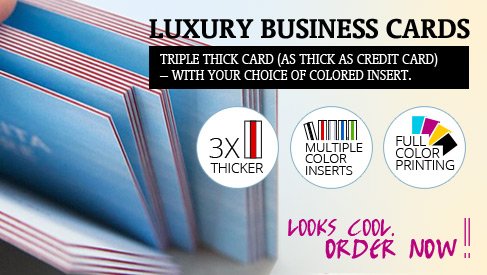 cluttering the card with too many details. Basic information is okay. But with design details or elaborate font, you can make this small rectangular piece of paper really cluttered. And such a card will completely miss the point as the attention of the consumer will get diverted with too many details. Make it clear and precise.
Be Compelling
The purpose of a business card is to compel the other person get in touch with you. For that every single thing matters. From the paper to the font, from the style to the presentation, you need to take care of all to make it work. So, be compelling in your presentation.
If you are looking for a professional company to get your card printed then come to us at PrintPapa. With quick turnaround time, several options of papers and guaranteed 100% satisfaction, we offer you the best service in the Bay Area. Call us now at 408-567-9553 or visit http://www.printpapa.com to place your order.