Are you going to organize an event anytime soon and planning to invite all the local people on the big day? Well, it sounds like a great plan. But when it comes to planning a local event, don't you think personally inviting each and every person for it will be quite difficult as well as tough to organize? But how you can let people know that you are organizing a happening event soon? Simple. Get some attractive vinyl banner printed for the event and catch the attention of the people you want to drop by.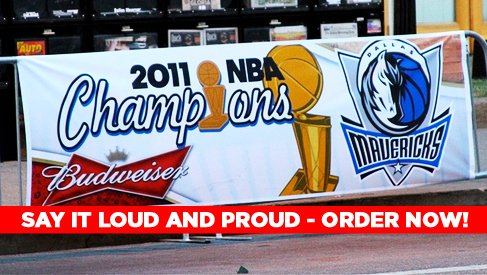 Are you wondering if the vinyl banner printing will help you or not? Well, being in the industry and running a shop like PrintPapa, I have realized that banners can be a really helpful tool for promotion. So, if you want it for your local event advertising, PrintPapa will have your back. Take a look at the following tips to get it right in the first place.
Things to Say
While ordering banner printing online, you might feel overwhelmed enough to include a lot of information in the banner. But you must refrain or it will make the whole thing look cluttered for you. Instead of going overboard with the information, stick to date, time, venue, RSVP, a website where they will get the details and entry fee if any.
Highlight
The next thing that you need to pay attention is the highlight of the event. Any special guest is coming? Or a local celebrity will be performing? In any case, highlight it cleverly in the banner. Use different font, color and make it stand out.
Condition
While you are getting banners printed you need to consider the fact that for how long it will be exposed outside, even in extreme weather conditions like rain, scorching sun or snow. In such cases, vinyl banners work like wonder. They offer maximum durability and last for a long time.  Also, before hanging it, consider the places where it will get more noticed.
So, now as you know about how vinyl banners can perfectly promote your local event, then don't waste time. Start looking for banner printing services or come to PrintPapa without hesitation. We are a BBB accredited company, offering the most affordable reputed online printing service. Call at 408-567-955 or visit our website at http://printpapa.com for more details.