Are you planning to invest in print media to add an edge to your promotional endeavors? If yes, then it is definitely a good decision on your part. So, when you are planning to do it, it is necessary that you choose the right channel that will help you to promote what your brands offer. So, what type of printed item will be the most effective promotional tool for you? Well, if you are planning to attract a local audience with something quirky, then invest in flyer printing.
Flyer printing is certainly one of the most effective yet affordable marketing tools that can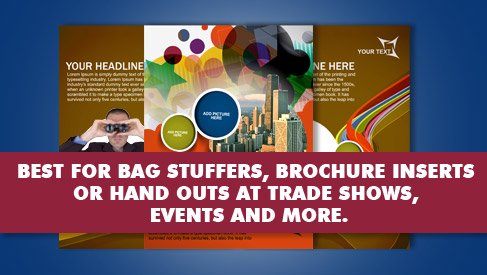 benefit you on so many levels. In my company, PrintPapa, the online printing shop, we notice every month a substantial number of orders for flyers that we get from many local businesses in the Bay Area. The only trick to make it work is to make it unique. How? Take a look at the following points to know more.
Catchy and Quirky
Make it attractive. There is no alternative to this in the case of flyer printing online. The job of a flyer is to grab attention immediately even from a distance. For that, you have to take care of the design, color, font and finish so that it effectively appeals to the target audience.
Solve Problem
There are hundreds of similar brands who are offering the same products and services just like you. So, what more one can expect from you? It is better to let the potential customers know how you can solve a problem for them. This will immediately appeal to them as they will know how relevant your service can be.
Get to the Point
Don't clutter the flyer with unnecessary texts and details. Just get to the point immediately.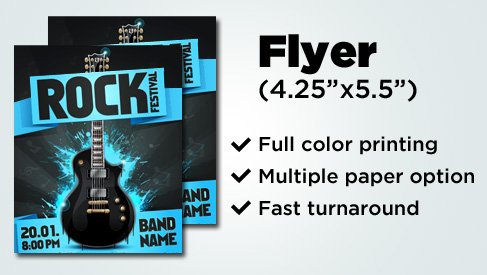 People don't have much time while on the go to notice your flyer and every detail you put there. So, make it a quick read.
So, now as you know about the tips to make your flyers stand out and already are looking for a company to get them printed, come to us at PrintPapa. With full-color printing, various options of customization and quick turnaround time, we ensure complete customer satisfaction. Visit http://www.printpapa.com/  to know more.