Booklets are a very effective promotional tool for attracting potential customers. It can be a fantastic value-added marketing tool that will help you with a promotion like never before. So, if you are thinking that you need to go for promotion with something more than just a piece of paper with limited information, go for booklets.
At PrintPapa, which is an online printing company in California, I always advise the upcoming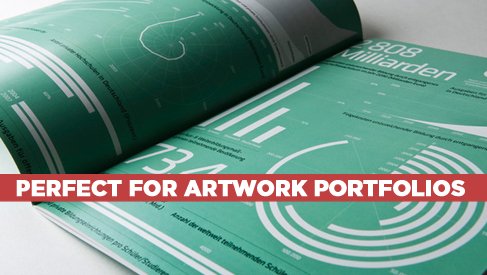 brands for a breakthrough in their promotion to go for booklets. Booklet printing is cost effective, very useful and informative way of promotion that can make your customers keep glued to you. Are you wondering how you can get the design right in the first place? Read the following points to know more.
High-Resolution Image
High-resolution images are necessary for getting a stunning booklet printed by a booklet printing services company. 300 dpi is necessary to making the booklet look flawless and appealing enough to attract your customers.
Right Dimension
You need to have the correct dimensions for your booklets. Check this before you place your order with an online printing store. Use the monitor to printer conversion for this calculation.
Avoid Borders
You don't want your design to look crooked. With automated cutters, you will get few millimeters of deviation. Hence there is no need of getting the design look crooked with borders.
Use Templates
There are numerous online websites from where you can get templates for the printing. It is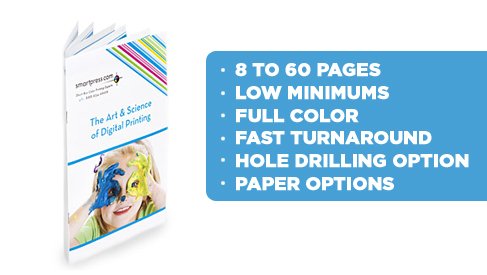 necessary for you to get them as these templates will make sure that there is no unwanted trimming in the design of the layout you are choosing for your booklets.
So, now as you know about the tips, it will be surely easier to get the designing right for your booklets. Come to us at PrintPapa and we will offer you more specialized assistance. Visit www.printpapa.com now for placing your order.