No matter how many times digital media tries to take over the world of promotion, the print media is still there as much impactful as it used to be. And why not? It is as much cost effective as it can get which it ensures a maximum result in terms of visibility as well as appeal. So, when you are looking for the right kind of promotional tool for your business, it is necessary that you think of print media like brochures, booklets, banners, postcards, flyers, business cards and so on.
Being into the printing business and offering online printing services for years now, we have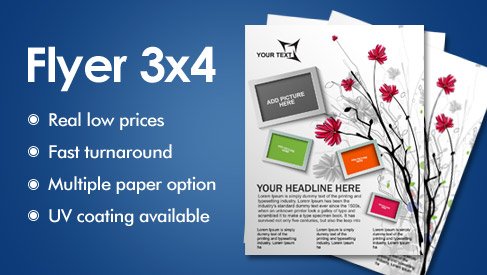 understood that when it comes to promotion, visual appeal plays a vital role in it. That is why the demand for flyers for promotion always remains high. Attractive and easily customizable, flyer printing is one of the most popular tools for promotion everywhere. Now, if you are thinking about how to create the right one, you must take a look at the following points.
Zeroing On the Right Size
The first and the foremost thing that you have to decide is the size of the flyer. A flyer can be of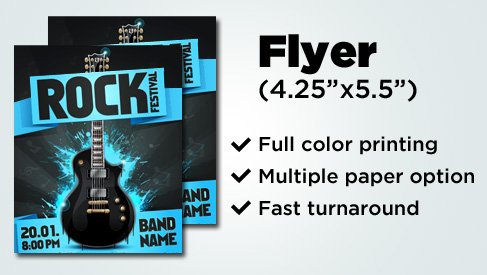 any size. Unlike other printed materials like banners, stickers or postcards, a flyer can be of any size or shape, depending on the requirements of the particular brand. So, when you are wondering which size of the banner you should stick to, you need to consider the requirements of your business as well as the target audience.
Design Rules
The next thing that you need to take care of is the design rule of the flyer. Use high-quality image for the flyer. Keep the design simple and clutter free. Use big and bold headlines that will immediately grab the attention. And most importantly, use a Call to Action that will drive the audience towards the right direction.
Budget
The next thing that you need to think about is the budget. Though it is true that the medium is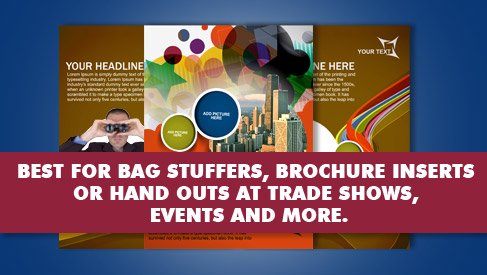 quite cost-effective, yet the pricing can be different depending on your requirements of customization. Consider all aspects and keep your expectations real while placing an order for flyer printing online.
So, now as you know about these factors, what are you waiting for? Rush to us at PrintPapa, the trusted name in online printing. Visit www.printpapa.com now to place your order or give us a call at 408-567-9553 for further assistance.