While running the business at PrintPapa, we get to know what different types of demands the customers can have. And if we start to count, one of our most popular products is the banners. When it comes to banners, it is not just the outside display ones that get used. There is also a quite high demand for retractable banners in our store. Now, you might wonder, where these banners often get used. Well, here, I am going to tell you about the common uses of the retractable banners. Take a look.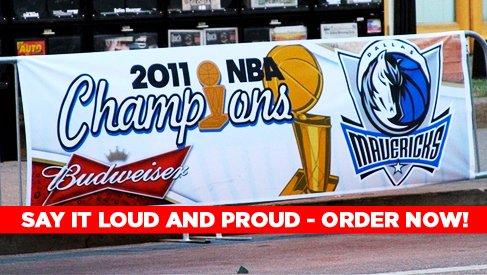 Tradeshows
When a business participates in a tradeshow, they are placed in a huge hall or indoor stadium where they have to allure the audience in their stall with the attractive display that will be eye-catching while easily transportable. Retractable banners can be the best tool to serve the purpose. Lightweight, sturdy, easy to design, easily transportable and affordable, these banners, when displayed at the entrance of a stall can easily attract a huge number of potential customers. Opt for this type of banner printing if you are looking for the most cost-effective way for tradeshow marketing.
Conferences
Have you invited some delegates to your conference where you are probably going to educate them about your venture, new products and anything that is relevant to them? In that case, before they enter the hall, it is better if you are already giving them a glimpse of what you are waiting for. If you hire banner printing services and order the retractable ones, it will easily serve your purpose.
Events
For the promotion of events, online printing plays a pivotal role. Announcing the main attractions of the event while making sure to visually attract more and more audience, this task becomes easier with a stunningly designed retractable banner. Let the crowd get the feel of the event even before they enter the venue.
So, now as know these uses of retractable banners and already searching for a reliable store for online printing California, come to us at PrintPapa. We are a BBB accredited company that offers quick turnaround time with 100% client satisfaction. For more details, call at 408-567-9553 now or visit http://www.printpapa.com to place your order.