At PrintPapa, we get a lot of orders for posters often. From brand promotion to event marketing, there are lots of reasons why our customers want posters to be printed. But what really surprises us that still there are many who don't really understand the potential of posters clearly and how it can take your marketing quite far by maximizing the visibility and with so many other benefits.
So, if you are planning to opt for poster printing and yet in a dilemma whether you should go for it or not, then you are in the right place. Here, we, the reputed online printing services California, are offering you some points that will tell you what purposes your posters can take care of.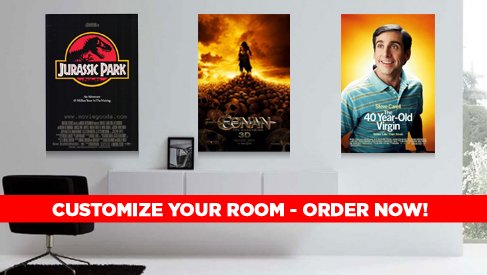 Maximum Visibility
When you are opting for custom poster printing, it is necessary that you think of displaying them at the most popular spots around the city. It will be helpful for you to fetch more and more attention to your brand or the event you are promoting. If you are hosting a music gig or having a huge sale at your store, the poster will be the perfect outdoor display tool at stations, bus stands, and subways to promote the whole endeavor and get you the maximum visibility.
Brand Awareness
When you are launching your new brand or showroom, posters can help you in spreading brand awareness. When a large-sized poster is displayed at a very popular joint in a city, it is sure to grab eyeballs and get the required attention for your brand.
Getting Footfall and Sale
Posters are for direct marketing with a clear direction as you are mentioning a CTA with all the necessary contact information. So, if you are planning to get more footfalls and sales in your showroom or store, it will never feel you.
So, now as you know about these purposes that the posters can solve, what are you waiting for? Come to us at http://www.printpapa.com for online printing services. Call us at 408-567-9553.