When you are marketing your business, you must not leave any stone unturned. You must think of using every avenue possible while using all your options. When you are thinking of using the digital options for the promotion, have you thought of using print media too? If no, then you must do it right away. Offer your customers something that will be not only informative but will also add some value in their life. In that case, there is no better alternative to catalogs.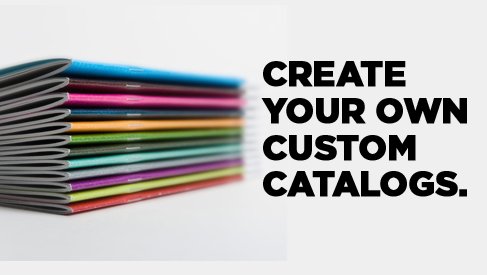 At PrintPapa, we get a lot of orders for catalog printing which is surely a very positive thing as people still understand that catalogs are very much relevant as a marketing tool, even in the middle of digital boost. How you can achieve more with affordable catalog printing services like us? Read the following points.
Ordering Bulk is a Good Option
If you are thinking of placing your order with us or any other company of online printing services, make sure you are ordering in bulk. Depending on the general pricing of catalog printing, you can actually get more returns on bulk order. The pricing will certainly go down while there will be more promise of maximized ROI.
Value Added Product
There is no dearth of people's interest in "How to…" They are always eager to know different steps and tricks. Use these types of contents in your catalogs so that you can offer your customers something with added value. Provide them with the relevant information or a set of instruction so that they can use it.
Versatility
Catalogs are versatile. You don't have to wait for a discount or product launch to promote your brand with catalogs. Normal information sharing or offering brand story can be done with this tool quite easily.
So, now as you know about these ways you can use catalogs for your brand marketing, don't waste your time. Visit http://www.printpapa.com and place your bulk order with us now. We are a BBB accredited company for online printing services California, offering fast turnaround and 100% client satisfaction.