At PrintPapa our experience with book printing suggests that most clients aren't aware of the basic terminology that is used to describe different aspects of custom book printing process. It goes without saying that a client who is aware of the different printing terms is likely to make a better choice while placing an order. So, here are some book printing lingos that you need to be aware of –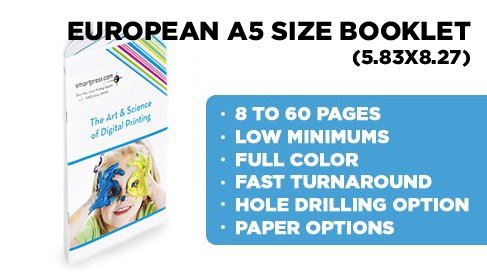 Imposition – Imposition is the process where printers arrange your book's pages in a manner on larger sheets of paper in which the pages appear in the right order once they are folded and trimmed.
Perfect Binding – It is the most common binding option that you come across where the pages in a book are bound using gluing instead of sewing. The novels that you read are usually perfect bound.
Saddle Stitching – In this binding process the pages are bound using staples in the gutter (book's fold). This binding option is preferred in case of booklets.
Embossing – This is a special treatment that is done to raise a certain portion in the book's cover. This is usually done to the title of the book to highlight it.
Hard Binding – As the name suggests these are books that come with a hardcover which are usually made from paper boards and preferred in case of collectible books.
Dust Jacket – It is the paper cover that you find on hard bound books. The jacket sits over the binding but isn't attached to the book.
Foil Stamp – This special treatment using a foil is usually used to print the title of the book in hardbound books along its spin. This treatment can also be applied to paperback books though this isn't as common.
To sum up if you are in need of custom book printing services you can trust us to impress you with our work. We have been offering online printing services for more than a decade and have built a long list of satisfied clientele. Take a look at our online printing services by visiting our website at http://www.printpapa.com/ or call us at 408-567-9553 if you have any query.