There's one thing that unites every business and i.e. the urge to grow. If you are interested in selling your products and services you need to concentrate on brand building. Increased brand recognition brings more sales and profits. At PrintPapa, we have been working as marketing partners for several businesses and we can say this with authority that there isn't a better way to promote your business than with flyers. With our flyer printing services you'd be able to reach out to the community and improve your brand recognition. We have been in the business of online printing services for more than a decade and seen businesses add to their brand equity with flyer printing.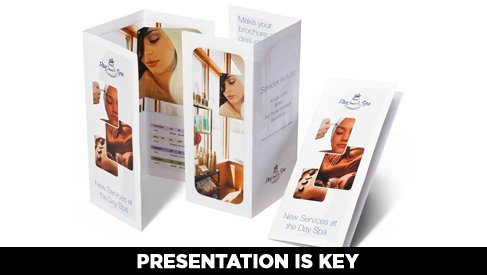 Its tangible marketing…
You may wonder why in this era of digital marketing you should print flyers. The fact is flyers are tangible and something that your target audience would be able to hold in their hands. When you are creative with your message it immediately resonates in the minds of your audience. Compare this to the dozens of promotional emails and hundreds of ads that you see while scrolling your Facebook or Instagram account which you ignore and you'd know what we are talking about.
Promotional campaigns…
You can run different kinds of promotional campaigns with flyers. Print a discount coupon on the flyers and see the difference it makes to your sales. Similarly if you are launching a new product or service in the market there is no better way to introduce it to the masses.
You can get creative…
There is no limit to creativity when it comes to flyers. We offer you different kinds of flyers that include Folded Flyers, Rectangle Flyers, Club card Flyers and Shaped Flyers. If you have a stunning idea in mind we shall let you live your dream with flyer marketing.
To sum up, flyers are one of the most powerful marketing tools that can take your business to the next level. For flyer printing and other kinds of high quality printing services you can browse through our website http://www.printpapa.com/ or dial us at 408-567-9553. Our team will come up with the most attractive quotes for your needs.