If you have decided to run for student council election, it is a great decision which can help you well into the future. It is the perfect way to prove yourself early on in your career. Since you have decided to battle it out you need to put your heart and soul into the campaign. At PrintPapa we believe there isn't a better way to launch your campaign than opting for vinyl banner printing. As one of the leading banner printing services in the country we have worked closely with students who have successfully contested student council elections.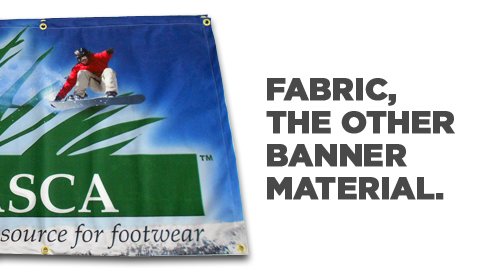 Why Choose Vinyl Banner?
You should have no doubts in your mind regarding the importance of promoting yourself and the issues you stand for. This is where vinyl banners can work best for your campaign. You can install them indoor or outdoor and they would definitely create a positive impression in the minds of the voters. Vinyl banners are better than posters (which most other candidates are likely to use) as they are big inside and grab attention from a distance. Once voters get closer to them they deliver your message in a powerful way. If you are creative with your banners, it will speak to the voters from the walls and alleys.
Install Banners Everywhere
Online printing allows you to get your banners printed at highly competitive prices. Thus you will be able to get lots of banners printed for your campaign. Ideally you should choose a mix of small and large banners depending on the places you plan to install them. Choose areas in the school that sees large amounts of footfall and install your banners there, only after you have obtained necessary permissions.  Identify the most advantageous spots along with your supporters and you will see the difference it makes.
To conclude vinyl banners is one of the most powerful tools for anyone fighting a student council election. As the leading online printing services company we offer you high quality banners at competitive prices with low turnaround time. Call us at 408-567-9553 or visit our website at http://www.printpapa.com/eshop/pc/Banners-c793.htm and we shall guide you in making the right choice with your election banners.