Business cards, although they look small, play a very significant role in spreading business ventures. Bringing out your business card at the perfect moment will certainly help your contacts remember you and contact you when they need your services or products.
Having a high-quality business card with a good build naturally gives you an upper-hand over less-prepared competitors. So, why not increase your chances further by giving your business cards a distinct touch by giving them a unique shape? Printpapa brings to you business cards printing services with various shapes of business cards according to your choice and intent.
The different types of business cards available at our Online Business Cards Printing services are as follows: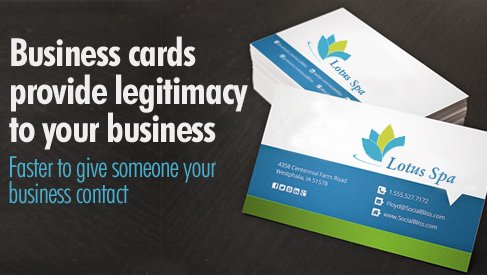 Standard Business cards not only create that first and probably the longest lasting impression about you and your business. But they are also the most inexpensive and useful marketing tools that you can have because of their portability as well as formal appearance. These are the most common kind of business cards used for official business purposes.
Let your business card stand out from the rest with our range of square business cards which are sure to attract attention. Square business cards look professional and reflect quality. Add your own distinct touch with our range of square business cards with different paper stock suited to your purpose.
With our online printing services, you will be able to add a distinctive touch to your business cards that will stand apart and help ensure that clients and business partners take note of your company time and again. Our various shapes include round, cloud, diamond, flower, heart, ink drop, leaf, oblong, octagon, oval, and triangle. Choose a shape that is quirky as well as relevant to your business and create a lasting statement.
At Printpapa, we take Online Printing to a whole new level. We provide not only variety but also quality and quantity that too at attractive prices. We take great care to ensure that you get exactly what you want for your wish is our command. So why wait? Feel free to reach us at 408-567-9553 or visit http://www.printpapa.com to place your bulk order.