Business promotions via Poster printing is a high-end way which can certainly lead to higher business revenue. As a matter of fact, many people consider posters printing as the most effective way of spreading business and reaching a wider section of audience.
Custom poster printing is a good choice if you want to spread your business by achieving a larger audience reach. A good poster always retains its place in the minds of its viewers. PrintPapa, a popular online poster printing service, provides posters of different qualities based on their needs.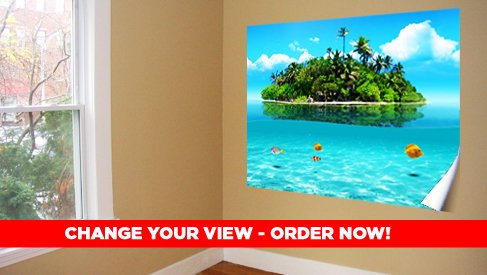 The following are the different kinds of poster available for your use:
Large Format Posters:
Most of the posters you see are large format or standard posters.  They are made up of gloss paper. Gloss effect gives a shining touch to your posters and uplifts the colors along with in-depth detail. It can be used for both indoor and outdoor purposes.
Bulk Posters:
Bulk posters are based on the type of paper they use. The most opted for are the "Text Stock: 80lb Gloss" and "Text Stock: 100lb Gloss". Or if you want them to be thicker, go for card stock quality posters. With a size range of 1×17 to 24×36, bulk posters carry your message in a manner that is tough to be disregarded. They can be used for the promotion of an upcoming event or as window signs and product posters.
Poster Boards:
Poster Boards or display boards are basically boards that have posters affixed to them. They are very much economical and effective at the same time. They can be used in stores to promote services or products. The graphics are printed in a low gloss matte finish. Poster boards at PrintPapa are very inexpensive and are one of our most popular print products. Their characteristics include:
Sturdy and light-weighted
Simple and quick installation
Resistant to chemicals
Resistant to scratches and dents
Can be given any shape
Dry Erase Posters:
These are custom printed white dry-erase board available in full color in any size. They can be used as Classroom Posters, Training Posters, Today's Special Signs, Today's Menu Restaurant Poster.
 Poster printing services allow you to design your posters in various ways. We, at PrintPapa, assure to provide you with the perfect poster you want which will be best suited for your purposes. To get a better look at our poster services, visit http://www.printpapa.com or call us at 408-567-9553.