Catalogs are one of the most cost-effective marketing solutions available. They are great for sharing information about your business, products, and services. With superior full-color printing, precise binding, and an array of paper options, PrintPapa's catalogs are sure to make a big impact.
As far as catalog printing is concerned, most people do not know how to get started. You should not be inclined towards displaying all of your information in your brochures. Rather, begin by chalking out the objectives of your business catalog and mapping your aims in a better way. The next and the most important step is to position yourself in the place of your audience. You need to know what attracts them, what info they want and how to impress them and get them to turn the pages. Once you have a clear idea about these, you can go move to begin designing your catalogs.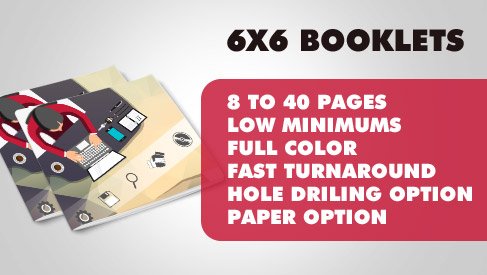 Why Stress on Catalog Design and Quality?
The print quality and design of your catalogs is what shows the quality of your brand to your audience. This is just as important as the content itself. Poor print and low image quality will take away the interest of your readers.  PrintPapa provides Custom Catalog Printing in a variety of print quality and design and lets you add your own set of colors to personalize your catalogs in the right way. But make sure to not use many colors as too much coloring hurts the vision of the readers.
With the following suggestions in mind, you can design effective catalogs:
Opt for design elements that best suit your brand along with a good selection of images and colors.
Choosing a font of simple nature always work. An easy to read font with a sober size and color engages the reader.
Utilizing space effectively is crucial. Too much text disengages the audience.
Keep a good balance. Don't use too much or too little text or images.
Elements and information which are not needed should be removed.
Opting for an apt size for your catalog distribution depends on your purpose. Moreover deciding upon your distribution technique also needs to be considered, be it, handing-out, mailing or hanging on a display, etc.
High-resolution images are crucial for your catalogs as your readers will be seeing them at arm's length. Low quality images will lose their interest.
Having a style that remains consistent throughout the catalog helps establish the brand's personality.
Catalog printing Services at PrintPapa let you design your catalogs in your own terms. If you want to add a design, you are most welcome. Do not know how to go about designing? Let us help you. PrintPapa has a wide range of catalogs of various sizes and paper-stocks which will definitely suit your use and purpose. To know more, log on to www.printpapa.com or call us at 408-567-9553.