The launch of new products, be it of any kind, requires you to showcase them to your audience in an effective manner. It should not only uphold your brand's identity but should also make the visibility of the products as clear and as elegant as possible.
In this web blog, we shall be talking about how a catalog is the most effective tool for the above-mentioned purpose. A catalog can act not only as a way to showcase the products but also as a manual for those who are willing to buy them. As for the catalogs themselves, PrintPapa is here, for all your catalog printing considerations. And everything will be taken care of perfectly.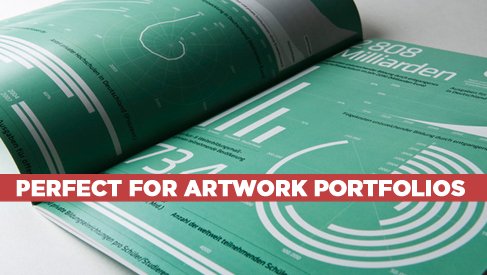 Here are 2 design tips for your electronic products catalog:
A thorough product description: Since it is about electronic products, you should mention each and every detail of them which you think is essential for the customers to know. This allows them to have a clear idea of which product is better suited for their use. The better the presentation, the better is the brand identity.Printpapa's catalog printing services offer varied sizes of catalogs for you to choose from, e.g. 5.5×8.5, 3.75×8.5, 4×11, 5×8, 6.62×10.25 and many more along with many page options.
Great photography and design: Showcase high quality photographs for all your electronic products. This shows elegance and class that naturally has a positive effect on the minds of your audience. Along with this, having a great finish adds more to the overall catalog design as well as the brand's personality while offering the potential customers an almost tangible experience. At PrintPapa, we provide high-quality custom catalog printing services online that includes full-color prints, multiple papers for cover as well as inside pages (gloss, matte and uncoated). This enhances the photographs of the products big time, thus helping you give your catalog a high-end finish.
Keeping these 2 points in mind will help you design an effective electronic products catalog. As for the printing, choose PrintPapa, the one-stop destination for high quality catalog printing in Santa Clara. For more info about catalogs, dial 408-567-9553.