Are you in search of a unique advertisement tool that would sweep your customers off their feet? Then, use postcards as they are the right way for branding your business like never before. They are economical, easy to design and can make your message come across without much effort. But yes, there are a few strategies that need to be mastered by you, for getting the best bang for your buck! Only these strategies can help you get high return on investment and is worth your money and time.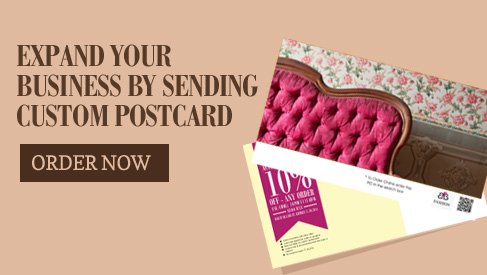 The 40/40/20 Direct Marketing Rule: If you own a business, then you must know about the 40/40/20 rule. And if not, then let us enlighten you about this. It is said that 40% of your success comes from the quality of the mailing list, while another 40% comes from the offer, and the remaining 20% comes from the creative aspect. So, pay heed to all these points while ordering postcard printing.
Do Not Forget the Call to Action (CTA): Secondly, if you want to work hard on this project, then do not skip on the CTA part as it is perhaps the most important part of postcard printing. There should be a powerful, compelling and clear message that would convince your prospective clients to take an action such as visit your office or showroom, call a phone number or may be, browse through your company website. You must throw the sense of urgency through the message. Give them solid reasons to take action!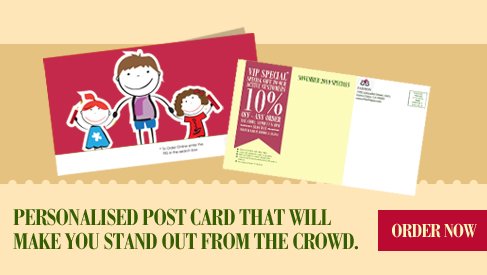 Premium Printing: You can't expect the best at the lowest bid. A cheap or newbie print shop, or cheap deals might help you save, but do not expect any returns. This is the reason why you should come to PrintPapa, as we provide exclusive postcard printing services. What is the point of getting postcards printed if they are not worth reading? But we make sure that your postcard stands out in a stack, as we use the best technologies and colors to print them. You can choose from multiple sizes and paper options plus our postcard sizes and paper thickness are USPS certified.
So, these are the three postcard strategies you needed to know. Follow them and you will surely get good returns. To place your order, you may call us at +1 408 567 9553 or visit www.printpapa.com to order online.