For a small and medium-sized business, it is crucial to building a solid network around them. So, if you are in California and trying to create such a network, come to us at PrintPapa. We, with our attractive and affordable printed tools will help you achieve your goal. And if you are wondering which tool can help you in spreading network the most, then opt for business cards.
Portable, attractive, elegant and cost-effective, business cards are really important tool for brand promotion. No wonder business card printing is such a popular choice for many companies. Now, before you go for it, ask the following questions yourself and judge well.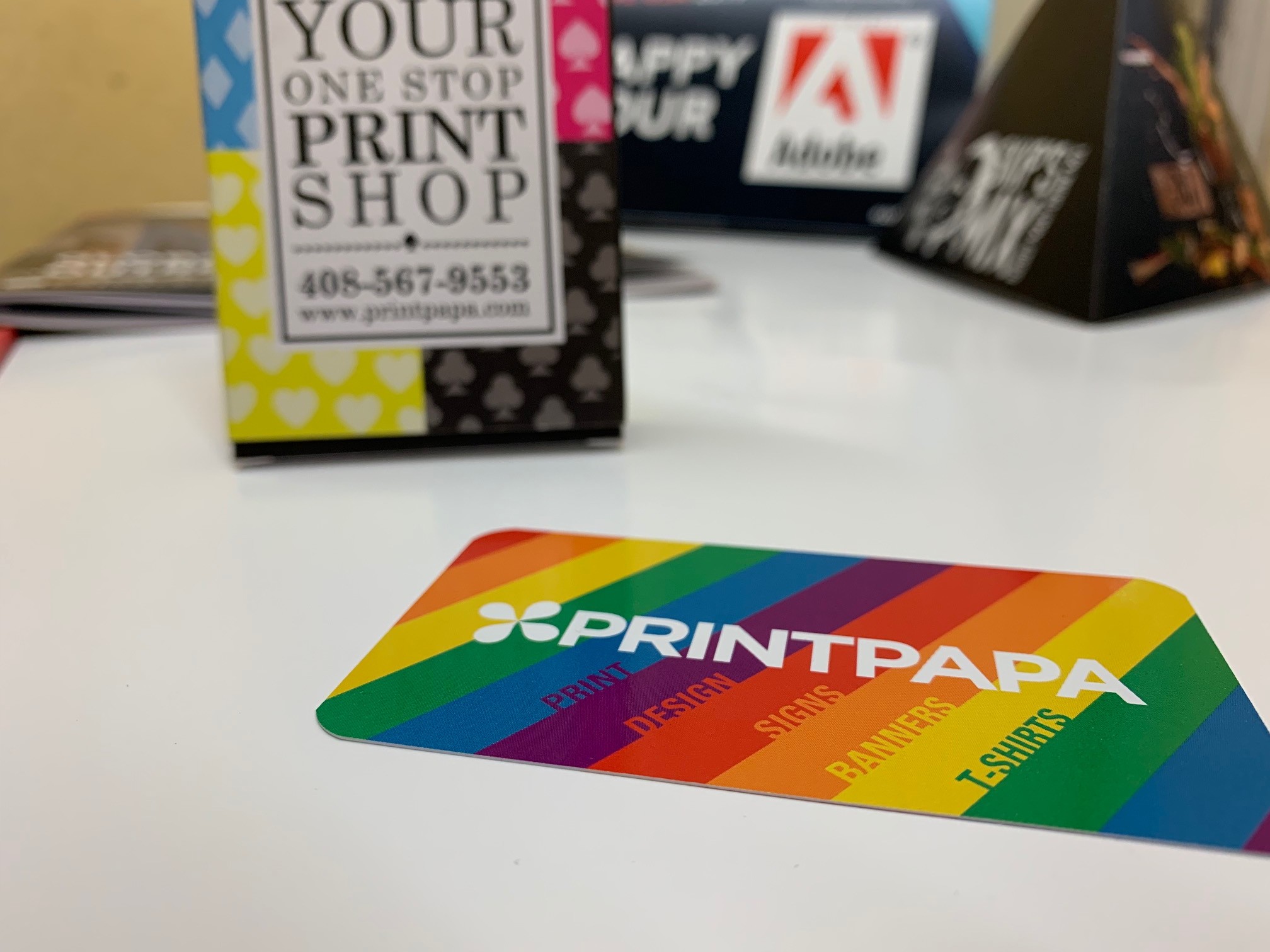 Do Style, Color and Paper Matter a Lot?
Well, it does. Our experience says that when the business cards are attractive, your potential clients and associates are more likely to keep it with them and circulate them. So, if you are creating a high-quality business card, half your job is done. Choosing luxurious paperstock, using full-color printing and choosing the right style, all of these are important. When the standard cards appeal for services, die-cut shapes add a quirky appeal. Luxury finish cards are perfect for making a statement. So, when you are ordering online business cards printing with us, check all these points thoroughly.
Do You Need to be a Skilled Designer?
Not necessarily. There are many free tools online that will offer you free templates for designing your business cards.  You just have to enter the required information. Or you can follow our other blogs where we offer tips on business card design.
How can You Get Guaranteed Success?
You need to do your best for this. In a nutshell, you need to hire a reputed company that will offer you a fast turnaround as well as guaranteed satisfaction on printing your business cards. If you are looking for business cards printing California, then we can assure you high-quality end result as we are a BBB accredited business with 4.8 online ratings.
So, now as you have got all your answers, what are you waiting for? Visit https://www.printpapa.com/ and place your bulk order now. Comfortable in ordering over the phone? Dial 408-567-9553 right away.