To attract the local market, the biggest factor is getting more visibility. And that can happen with the most appealing outdoor signs for your company. It will stand out in any background and help your target customers notice you above all. Sign printing is responsible to trigger the audience so that they engage with the brand.
Keeping this in mind, at PrintPapa, we offer the best types of custom signs that boost your marketing by getting remarkable visibility and help you increase your ROI substantially. For creating the maximum appeal, you need to choose the right types of signs. Take a look at the following types of outdoor signs for your business.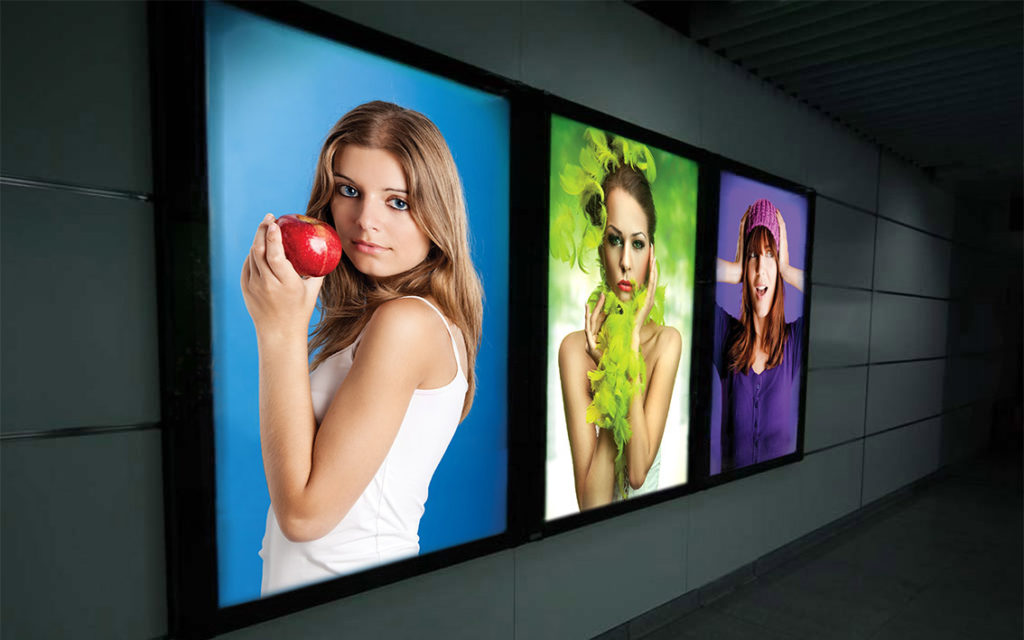 Backlit Signs
This is a sure shot winner when it comes to sign printing. Obviously, your signs will be needed to get visibility even in dark. And for that backlit signs are the best options. The light will immediately attract the attention of your customers while putting the message across. Choose the right spot like the bus stop, subway, or even beside the flyover or the top of a building and place your backlit sign. It will work like wonders.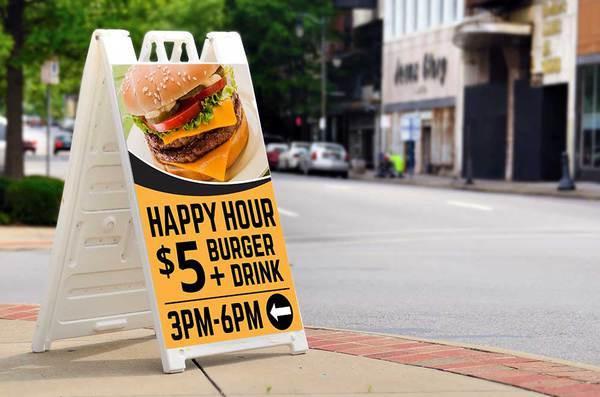 A-Frame or Sidewalk Sign
This is an effective option if you are a care, deli, or a small eatery or roadside store. A-Frame signs can get remarkable attention from pedestrians as per various studies. It can get you an 89% response from your target customers. You can order multiple sizes like 24"x18" or 22"x28" or 24"x24". You can also order custom sizes according to your requirements.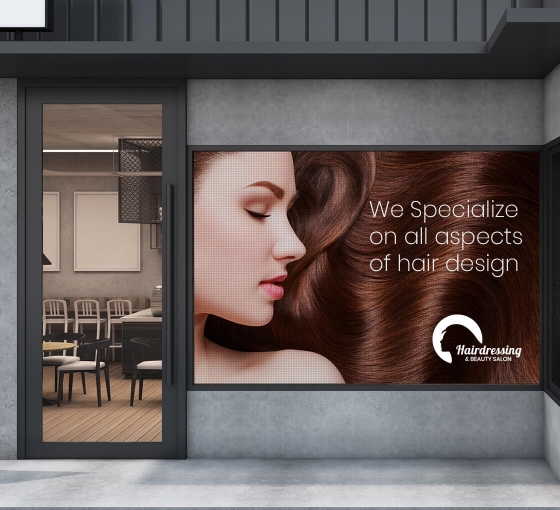 Window Signs
If you are located in an area that experiences enough footfalls, then you can think of getting window signs for the maximum impact. We, at PrintPapa, offer clear window decals of large sizes like 4"x8". You can also order custom perforated window vinyl. You will see a prominent change in your footfalls and profit. For more details on our different types of outdoor signs, visit us at www.printpapa.com. We are a California-based online printing company offering affordable printing with a fast turnaround and 100% satisfaction.