Booklets are used for various purposes. For marketing or for providing the user manual, for promoting an event, or to print magazines. Depending on each requirement, you need to decide whether you are going to print images or graphics or text or everything and choose the paperstock accordingly.
At PrintPapa, we let our clients customize the booklets by choosing the paperstock that will best fit their requirement. Take a look at the following points to know how you can choose the best paperstock for your booklets:
Choose According to the Coating
For coating, you can choose matte or gloss for color booklet printing. For both the covers and the inside page, you can go for a matte or glossy finish. When you are opting for these, it will give your booklet a much glamorous look with the perfect finish for your colors. And for that, you can choose 100lb gloss for cover stock and 80lb gloss for inside pages. If you are going for a simpler option, you can choose an uncoated finish too.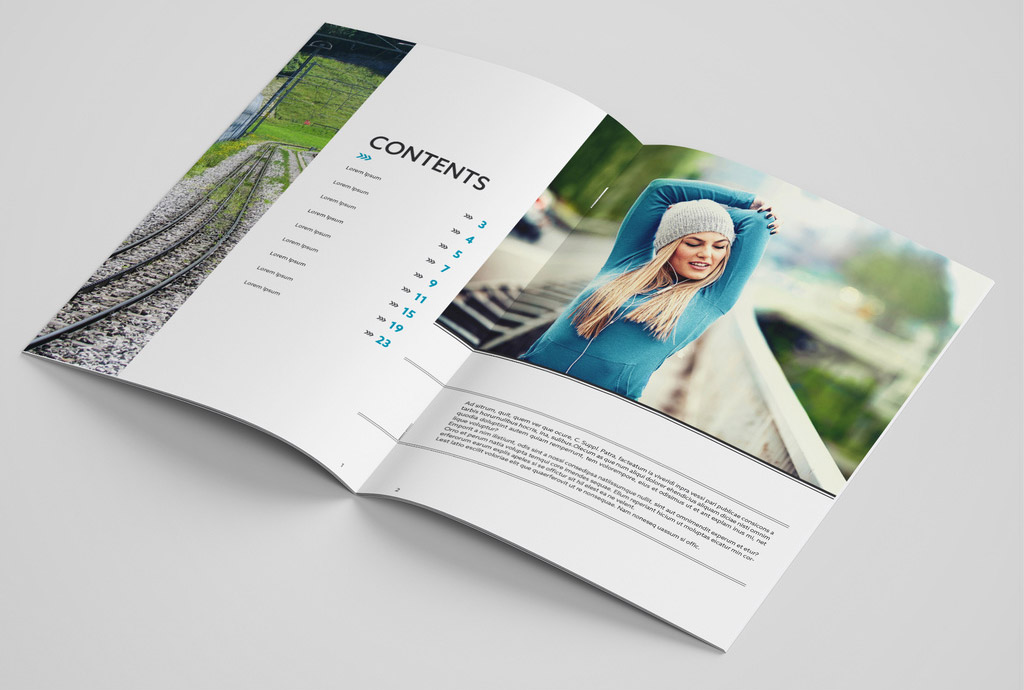 Thinner or Thicker Paper
Generally, the choice of thinner or thicker paperstock is a question of preference. You can opt for 100lb text paper or 80lb text paper. While 80lb is good for a regular magazine, 100lb can be noticeably thick. For a designer booklet, 100lb text paper is a great option while 80lb can be good for magazines. Also, if you are printing custom booklets with less than 20 pages, go for thicker stock. But for the ones with 40 pages or so, the thinner paper will be good.
Choosing the Cover Paper
The cover of the booklet is responsible for creating the best impression. Now, depending on your budget, you can opt for a self-cover that means the inside pages and the cover will be of the same thickness. But if you are going for a better impression, then a thicker stock for cover will be better. For a custom booklet printing with no minimums, 100lb gloss cover will be best suited for cover while 80lb gloss or uncoated can be great for inside pages.
Consult with us as we can offer you not only high-quality booklet printing but also can guide you in the right direction.