It has been observed in the last couple of years that businesses are getting quite successful in building new clientele through the use of EDDM postcards. EDDM, aka Every Door Direct Mail, is a mailing service provided by USPS. The service allows people to choose postal routes in any preferred area and then send discounted postage postcards to every door on that particular route. This is an effective way of communicating with the people and businesses belonging to any targeted area.
Tips to design effectual EDDM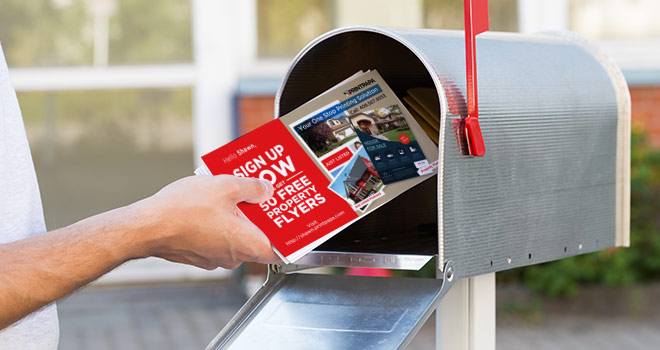 As you've decided to conduct an oversized postcard marketing campaign, you must share the right message. And, that is possible only through the right artwork. Here are some important tips to consider while designing EDDM postcards.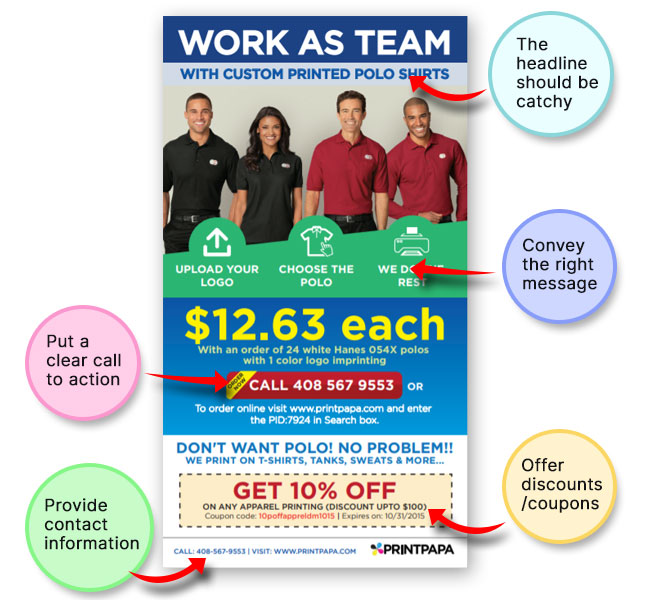 The headline should be catchy – Start your postcards with a simple yet catchy and bold opening statement. The line doesn't require to be a lengthy one. But it should attract recipients' attention.
Convey the right message – Via your message you should establish why consumers will choose you over your contenders. Before you send out the postcards, understand clearly WHY you're going to send them out and WHAT you want to accomplish. This shouldn't be all about getting more business. Though this is the final goal, try to dig even deeper. Don't you want your brand to be introduced to the local community? Don't you, for example, want to make families with small children to be aware that you deal with child-friendly products? Maybe you want to let the local residents and companies know that you work with both individual and corporate clients. Maybe you want to market any particular product or service. If so, don't procrastinate to let your potential customers know.
Offer discounts or coupons – This is the human instinct to grab a discount. People simply love this. If you can offer any discount or coupon, you're likely to make the leads more responsive. It would be better if you put a coupon expiry date on the Every Door Direct Mail. Even if it's a regular discount, make it expire a few weeks after they receive it. This sense of urgency makes people act fast instead of putting the mail to the side.
Put a clear call to action – This is so important. Your prospects should be allured to act on the call to action. Tell the audience what they need to do next. Like, "Grab the deal today!" Or "Book your appointment before the deal expires." Or "Visit our site." Or "Don't delay, do it fast."
Provide contact information – How would your audience reach you? Do you want them to carry the postcard to your facility, visit your website, or call you? Whatever you want, clearly mention it on the postcard. Provide the phone number or office address or email id or the website URL on the postcard so they don't have to go searching for them. It would be even better to put the contact information on both sides of Every Door Direct Mail postcards.
Designing the right EDDM postcard isn't that difficult. But if you're afraid to design one, get professional assistance. You can hire a graphic designer or a reputable printing house like PrintPapa that will take care of your designing needs.