In this digital age, every entrepreneur tries their hands on all potential digital marketing measures like social media, Google Adwords, PPC, email marketing to achieve the best ROI. Despite direct mail marketing is still not outdated. It has the potential to give you an average ROI of 29%. If you want to get the most out of this old-is-gold technique, choose the right size. Choose wisely so the piece of paper can accommodate essential information without costing you an arm and a leg toward postage. Considering the requirements and budget of small to medium businesses, 11×6 postcards would be the ideal. Let's find out the reasons.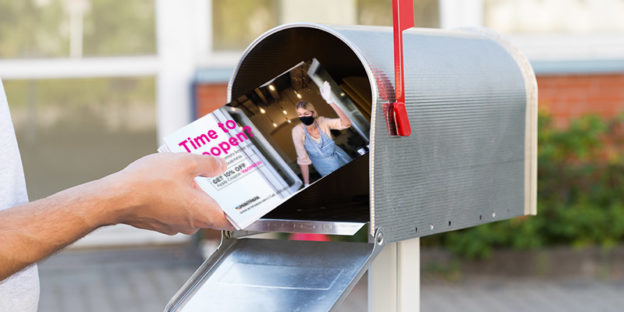 Reasons to choose 11×6 postcard size
Though the size of direct mail postcards depends on the type of campaign, a standard size is ideal for conventional mailbox delivery. If you enhance the size, it may need folding to fit inside the box. People are less likely to unfold an apparently unknown mail just to find out what is written on it. But, 11×6 postcards don't need folding to accommodate inside the mailbox.
11×6 oversized postcards are great for B2B direct mail campaigns. The size works well to endorse almost anything. It stands 2″ taller and 1″ longer than a regular envelope in the mailbox and so it pops out. This extra dimension easily draws the attention of the businesses even in the crowd of mails.
11×6 direct mail postcards are eye-catchy. They work best for launching a new product or service or start a new location because of their size. A non-standard size always grabs people's attention and leads them to take action.
These big size postcards offer plenty of room on both sides for logos, images, and other details. PrintPapa offers many options to make use of the size!
11×6 postcards are the biggest in the category of the 'Letter' and eligible for mailing at the Standard Letter rate or the First Class Letter rate. As such, they allow you to share more information with your target audience for less. Please note that anything beyond this size is 'Flats' and requires you to pay a higher rate of postage.
Besides, printing companies can generate maximum numbers of 11×6 postcards from a standard paper sheet. The aftermath is the least wastage of paper and thus significant savings/profit. PrintPapa shares this profit with its clients by offering a special rate if ordered in bulk.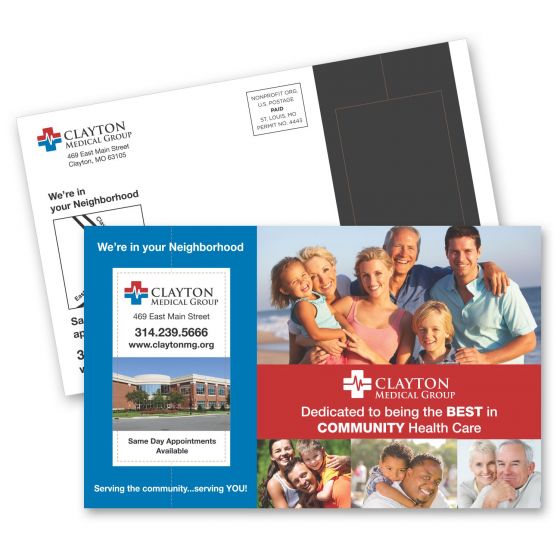 I hope that the above discussion would make it easy for you to make the final call on which size of direct mail to choose so your business can explore new directions.