There is hardly any person on this earth who does not like promotional items and when the item is as essential for everyday use as a business calendar then it will definitely create a favorable image. Any person using the business calendar will glance at the logo and name of your company atleast once everyday. The length and breadth of these calendars makes them ideal surface to give information such as the logo and the contact details. You may also include some pictures related to your product or service.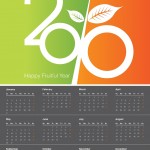 Though business calendars are very good promotional tools but like a little extra spice makes a dish more delicious so will the next 5 tips help in making the calendars more appealing to the recipient.
Understanding Purpose: Business calendars are used to plan everyday work and create highlights and reminders for special occasions. So you have to keep in mind that the calendar should be imaginative as well as professional. You must have some pictures that you find attractive and yet suits the mood of a professional place. Use these images and try and create a soothing feeling for the onlooker.
Add Innovation: As the calendars are related to work places that does not mean that you have to overburden the designs and images with work related stuff. But it is said that people also need some respite from their work and you may create a calendar to give them just this relief.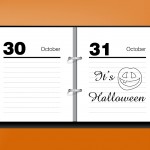 Choosing Type: There are so many sizes and shapes of business calendars from super planners, business dairies, to desktop organizers, etc. With so many types at your disposal it is essential that you choose the one that best suits your need.
Place for Notes: As these calendars are mostly used in work places so there should be enough spaces in them where plans and schedules can be made and notes might be added. Creating an attractive format is well and fine but making the calendar user oriented is a necessity.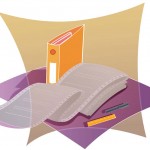 Printing Services: You will be investing a lot of time and money behind the designing and implementation so it is essential that the final outcome should also be good. Choosing a printing agency which will specialize in such printing is a must. Printing service providers such as PrintPapa also offer last minute customization so check on this aspect too.
With a little bit of planning the business calendars can be made more user oriented and soothing. With its regular use your company will gain prominence and your marketing campaign would be a V for Victory!