Holidays usher in gatherings and celebrations among family and friends. This is the time when we express our feelings of love, care, and gratitude to those who mean so much to us. However, from a business point of view, Holidays bring a great season of sales and purchase. And if you are one of those looking for a great holiday promotion, PrintPapa is your one-stop destination.
PrintPapa provides online printing for a large variety of print products like catalogs, table tents, and flyer printing among many others. And as far as holiday messages and offers are concerned, flyers can be a very effective promotional print product.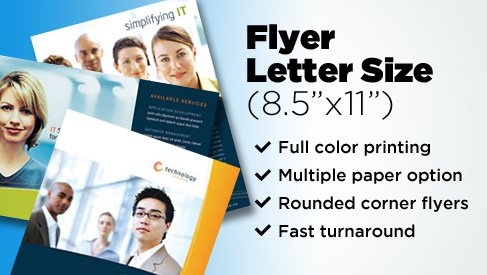 Here are 3 simple ways that make flyers effective for your Holiday promotions:
Custom-shapes: PrintPapa provides full-color custom shaped flyers that will help you convey the Holiday spirit in a better manner. Opt for shapes that will carry the vibe better e.g. crosses, diamonds, triangles, and stars. Opting for flyer printing services from PrintPapa provides you with fast turnarounds and low minimums.
Multiple sizes and finishes: PrintPapa provides multiple sizes and finishes for its flyers. Their sizes include 3 x 4, 5 x 7, 6 x9, 8.5 x 11 flyers, and many others. For finish, they have matte, gloss, and laser smooth. Keeping in mind that it is a festive season, opting for a gloss finish will be better able to reflect the vibe. However, you can choose the matte or laser smooth finish if you want; whatever conveys your message better.
Design: PrintPapa lets you upload your own artwork for the flyers. Make sure that you have a high-resolution artwork or image. Since they will be seen at an arm's length, dull images will have a negative impact on your customers.
Flyers can be used for hand-to-hand distribution as well as on tables in restaurants and cafes and even in retails stores. Their multipurpose nature makes them a perfect choice for Holiday promotion. Get high-quality flyer printing California from PrintPapa with 100% guaranteed satisfaction. For more info, log on to www.printpapa.com or dial 408-567-9553.