Print on Demand (POD) is a new technology that utilizes digital technology, allowing you to print even one copy of any promotional material. This technology has become very popular among many corporate houses for the sake of saving time and money both. But like all other things there are many advantages and disadvantages in this technique. It is desirable that you keep these points in mind before choosing the printing method: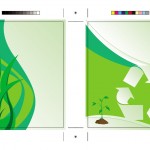 Advantages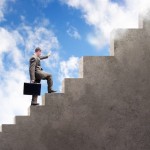 Time: Any material ordered by you gets published and is ready for distribution as per the schedule set by you as opposed to the prolonged time taken by the publishers.
Copyright: You will have all the rights to the material published. You own all the materials and not the publishers. As the rights lie with you, you can use more than one Print on Demand publisher and be sure that it will not violate the copyright rules in anyway.
Customizable: You can choose any idea, caption or image that best describes your business and will communicate well to your target audience. So, no more compromises with the ideas provided by art workers at publishing houses.
Amount: You can order for only the number of promotional materials that you require and don't have to give bulk orders to save money.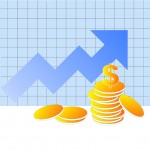 Costs: Traditional methods would cost you a fortune for small printing orders, but by using the Print on Demand technique you get a cost effective bargain.
Disadvantages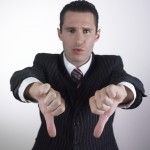 Marketing: It is up to you to research and decide upon the marketing and promotional methods. You should set up your own marketing plans and decide upon the venues where you need to promote your products. This is important as you'll not get any guidance from the publisher in this regard.
Varying Payments According to Needs: You should be ready to pay the amount that is required to meet the design and style standards that you have selected for your brochures, flyers, booklets, etc. Printing costs might go up or down if you want anything special.
Designing and Content: You will be the sole person responsible for the graphic designing and content development of the print materials. This is because the printers will in no case be liable for mistakes in the promotional materials that you want to print.
Print on Demand is a great method to promote your business effectively but you have to be in total control of your marketing needs and decisions.